Power of Information for our Tenants
Posted on September 28, 2016 by Mark Batty
Walton & Allen are pleased to announce the launch of our new app, available to all of our tenants.
Called 'My Property File', the app allows all of our tenants to log into their own detailed tenancy details and report issues they may have.
All tenants have to do is download the app from the App Store and register with an email address and password. Tenants who want this service should contact Walton & Allen first so that we can activate the account.
Why not take a look at this Youtube video to see what the application is capable of:
My Property File is a new feature that integrates seamlessly with our software giving our tenant's access to everything in one place. With this new feature our tenants can benefit from:
• Easy maintenance reporting and tracking
• 24hr access to their tenancy details and important documents
• Staying in the loop with notifications automatically triggered by our software
Maintaining Harmony: Landlord Requirements and Responsibilities in Nottingham's Rental Market
View market insight
The Future is Here: Up-and-Coming Areas in Nottingham's Property Market
View market insight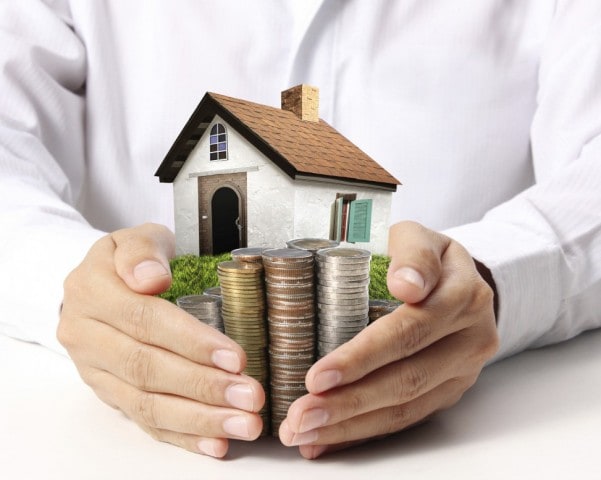 Mastering the Landlord Game: Essential Advice for Nottingham's Property Owners
View market insight