Number of House Hunters in Britain Reaches 11 Year High.
Posted on July 29, 2015 by Walton & Allen
Figures released by the National Association of Estate Agents (NAEA) have shown that around 439 house hunters were registered to each estate agent branch in the UK last month, the highest number since 2004.
This is largely down to an eagerness to cash in on low fixed rate mortgages before the widely anticipated rate rise by the Bank of England, allied with a return to confidence after the uncertainty of the general election.

At the same time the figures also revealed that the number of available houses per estate agent branch fell to 44 from, from 46 in May. The number of homes sold to first time buyers also fell from 29 percent in May to 24 percent in June.

Mark Haywood, Managing Director of NAEA said: "What we're seeing is a market that lulled over the general election period coming back to life in full force. Buyers are feeling more confident and those who put their plans on hold over the election and political aftermath have kicked off their hunt, causing this massive jump in demand."

Haywood then went on to say, "There's also an impetus right nor in the light of the impending interest rate rise as buyers fight to buy and fix mortgage rates."
Maintaining Harmony: Landlord Requirements and Responsibilities in Nottingham's Rental Market
View market insight
The Future is Here: Up-and-Coming Areas in Nottingham's Property Market
View market insight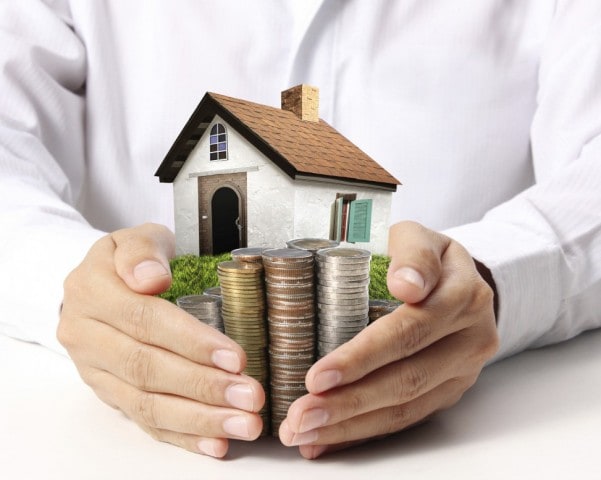 Mastering the Landlord Game: Essential Advice for Nottingham's Property Owners
View market insight