Now we're offering mortgages
Posted on December 10, 2014 by Walton & Allen
Now we're offering mortgages
As we've talked about in previous news reports on our website, we're looking to build and expand our estate agency business.
We offer a full range of estate agency services through our head office in the Lace Market, Nottingham, and we're just about to open a brand new estate agency branch on Front Street in Arnold.
Now, to complement and support these two branches, we're going to be offering a full range of mortgages. So if you're a first time buyer unsure if you can get a mortgage, if you're looking to remortgage, or you simply want to review your mortgage arrangements to see if you can get a better deal, talk to Walton & Allen today.
We'll give you straightforward, honest, uncomplicated and independent advice whatever your plans. Best of all, it's free and there's no obligation whatsoever. Call us today on 0115 924 3304.
Maintaining Harmony: Landlord Requirements and Responsibilities in Nottingham's Rental Market
View market insight
The Future is Here: Up-and-Coming Areas in Nottingham's Property Market
View market insight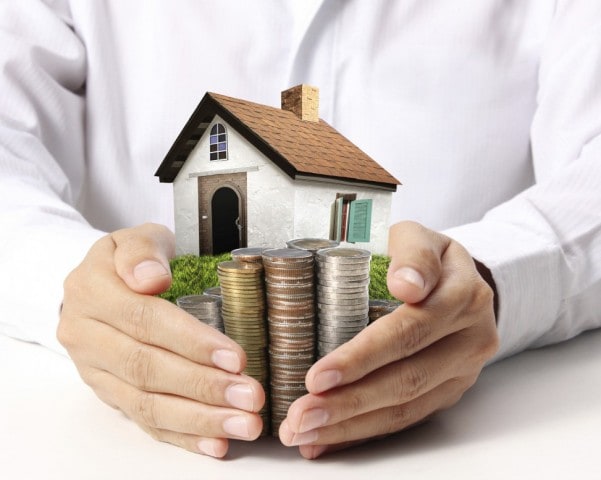 Mastering the Landlord Game: Essential Advice for Nottingham's Property Owners
View market insight