Nottingham Selective Licensing Training Course
Posted on October 31, 2018 by Joseph Walton
We are preparing Nottingham Selective Licensing training courses for Landlords
Walton & Allen are very pleased to announce that we have submitted over 250 Nottingham Selective Licensing applications to the City Council. This is on behalf of our Landlord clients and means they are all now fully compliant. As a result, we will continue to monitor compliance over the 5 year period for those properties where we are acting as Licence Holder.
We are now preparing training courses for Landlords who have opted to be the Licence Holder themselves. This is for both our current clients and those who have not had dealings with Walton & Allen before.
How to avoid the training course
Do you not have the time to go on a training course to prove you are a fit and proper Landlord?
Walton & Allen can become the licence holder for you to help you avoid training. You can call us to get more information on 0115 924 3304 or use the form below.
Why do I need Selective Licensing training?
There are many licensing stipulations and rules set by Nottingham City Council. As part of the 5 year licencing scheme, Landlords must have relevant training. This ensures they are legally prepared to let out their property. They must also provide evidence to Nottingham City Council.
We are preparing Selective Licensing training which will cover:
Tenancy agreements
Inventories
Registering deposits in a legal scheme
Right to Rent checks
Referencing
Ensuring a landlord has relevant safety certificates
Property inspections
Managing maintenance issues and any tenant problems
Tenant safety
The process of ending a tenancy
A recap on responsibilities as a Selective Licence Holder
The training course will last half a day and will take place at a venue in Nottingham city centre.
How do I apply for training?
Walton & Allen are currently accepting enquiries from those who are interested in attending Selective Licensing training. Please fill in the form below where we will update you when we have some available dates.
Need to know more about Nottingham Selective Licensing
If you are yet to get a Selective Licence for your investment property then you can read more about the scheme on our Selective Licensing Hub. It was introduced on 1st August 2018 and applies to most properties which are rented out within the Nottingham City Council boundaries. Secondly, the licensing cost is £780 and it lasts for 5 years. If you do not have a Selective Licence for a property which requires one then you could be fined.
About Walton & Allen
Established in 2000, Walton & Allen are estate and letting agents in Nottingham. We provide property sales, lettings and mortgage advice. We manage approximately 400 buy to let properties for our Landlord clients. In addition, we provide a tenant find only service if Landlords prefer to manage a buy to let property themselves. Talk to us today on 0115 924 3304 if you would like to find out more about any of our property services.
Maintaining Harmony: Landlord Requirements and Responsibilities in Nottingham's Rental Market
View market insight
The Future is Here: Up-and-Coming Areas in Nottingham's Property Market
View market insight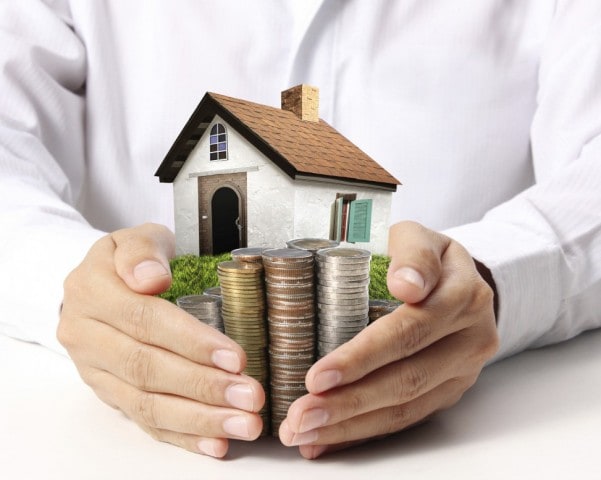 Mastering the Landlord Game: Essential Advice for Nottingham's Property Owners
View market insight