Nottingham Selective Licensing Fee Increase 2018
Posted on March 8, 2018 by Mark Batty
Selective Licensing fee increases before launch
*Update: Due to the overwhelming response to this post and accompanying email we are taking longer than normal to respond to all queries. Please bear with us whilst we go through all comments and questions.*
Further to our latest posts on Nottingham Selective Licensing, we must inform you that the proposed Selective Licence fees were increased by Nottingham City Council yesterday, as follows;
Full Fee: Increased to £780 from £655
Discounted Fee: Increased to £520 from £400
Landlords (fully managed) of Walton & Allen can benefit from the discounted rate.
Those Landlords who are not with Walton & Allen are urged to contact us on info@waltonandallen.co.uk, or 0115 924 3304, as we can help you get a discounted rate.
A fair amount of Landlords consider this licensing scheme to be the final straw and are considering selling up.
We are now recruiting for a Selective Licensing Administrator. If interested, please send applications to info@waltonandallen.co.uk.
What's your opinion on Selective Licensing?
Maintaining Harmony: Landlord Requirements and Responsibilities in Nottingham's Rental Market
View market insight
The Future is Here: Up-and-Coming Areas in Nottingham's Property Market
View market insight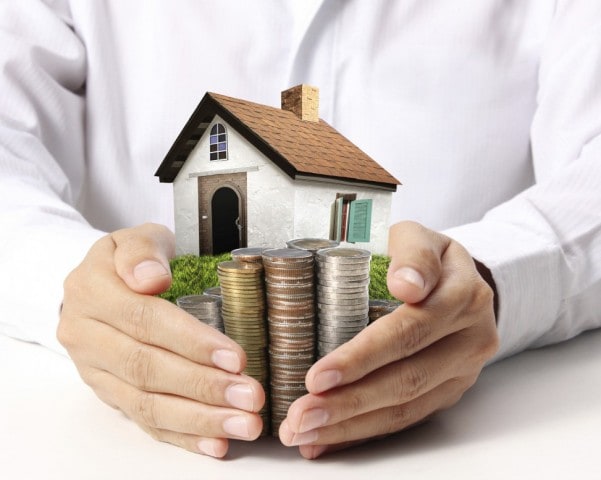 Mastering the Landlord Game: Essential Advice for Nottingham's Property Owners
View market insight