Nottingham Selective Licensing Officially Confirmed
Posted on April 17, 2018 by Mark Batty
Nottingham Selective Licensing Confirmed Today
It's official – Nottingham Selective Licensing Scheme gets the go-ahead
The Nottingham City Council Executive Board sat this afternoon (Tuesday 17th April 2018) and approved the following proposal;
PROPOSAL FOR A SCHEME OF SELECTIVE LICENSING FOR PRIVATELY RENTED HOUSES AND APPROVAL OF LICENCE CONDITIONS AND FEE
The key agreed elements are listed below;
• Applications to commence 1st July 2018
• Licensing scheme commences 1st August 2018
• Fees: Non accredited Landlords – £780 per property (payable in two installments i.e. £460 and £320)
• Fees: Accredited Landlords – £480 per property (payable in two instalments i.e. £360 and £120)
• Fees: Cover the 5 year licence scheme
• Floor plans abandoned
• Requirements (if any) for Electrical Installation Certificates delayed for circa 2-3 weeks time
• Non UK residents will not qualify for a licence (please seek our assistance as we can help)
Mark Batty of Walton and Allen attended the Council meeting today and heard it first-hand that the licensing scheme was rubber stamped.
Find out what your requirements will be as a Landlord
What next for Selective Licensing?
Due to the tight timescales involved we must act now. Indeed, we are employing a full time 'Selective Licensing Coordinator' to assist our current Landlord Clients and any Landlords who wish to instruct us to look after them also.
Now that we know the council requirements and fee structures we shall be contacting our clients (very shortly) with guidance and the services we can provide them. This involves obtaining the licence and retaining it over the next 5 years.
Please keep an eye out for our imminent communications via email, post and social media.
<< Back to our Nottingham Selective Licensing Hub
Need any further advice on Selective Licensing?
We are happy to offer advice on the Nottingham Selective Licensing scheme for both our current Landlord Clients and those who do not have properties managed by Walton & Allen. Fill in the form below with any questions you have, or call 0115 9243304.
Selective Licensing Clinics
There are still spaces available for our Selective Licensing Clinics. Have a chance to learn all about the scheme and ask any questions you may have. The clinics are at 2pm every Friday and last for around an hour at our offices.
Maintaining Harmony: Landlord Requirements and Responsibilities in Nottingham's Rental Market
View market insight
The Future is Here: Up-and-Coming Areas in Nottingham's Property Market
View market insight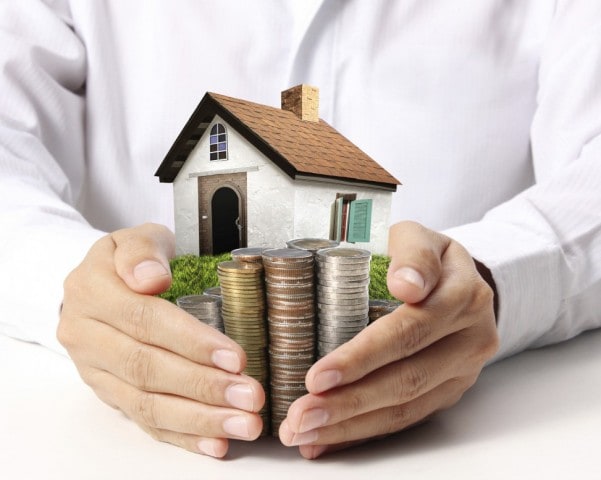 Mastering the Landlord Game: Essential Advice for Nottingham's Property Owners
View market insight