Nottingham Rental prices have had biggest increase in 2 years
Posted on September 17, 2018 by Ricky Benwell
Nottingham rental prices increase
Rental prices have had their biggest increase in 28 months according to a new report through Landlord Today. This has been lead by growth within Nottingham and the East Midlands.
The average rental price increased by 0.13% in August which was the biggest month on month rise since April 2016. The East Midlands though has seen an average growth of 0.32%. This is the highest rise for an English region in over 40 months!
The average property rental price across the UK, excluding London, is now £767. If London is included, this jumps to an average of £1,209.
Large increases in rent across the East Midlands could be partly down to the new Selective Licensing scheme in Nottingham. Nottingham City Council were initially confident rental prices would not increase when the scheme began in August 2018.
Walton & Allen Letting Agents are increasing rental values
At Walton & Allen Letting Agents we are increasing rents for our Landlord clients at every opportunity. As a result, the average increase is around £25 per month, year on year.
Despite the increase in rental values, tenants are not negotiating on prices as demand is very high for rental properties.
Find out if you are getting the maximum rent for your investment property. Call 0115 924 3304 and speak to Ricky, or fill in the form below to receive a call back.
Nottingham property prices also growing rapidly
Along with the steep growth in rental prices, Nottingham property prices have also seen the biggest increase throughout the whole of the county. Property prices have risen by 7.5% in the last 12 months which puts Nottingham top of the ranking tables for property price growth. You can Find out more here.
Maintaining Harmony: Landlord Requirements and Responsibilities in Nottingham's Rental Market
View market insight
The Future is Here: Up-and-Coming Areas in Nottingham's Property Market
View market insight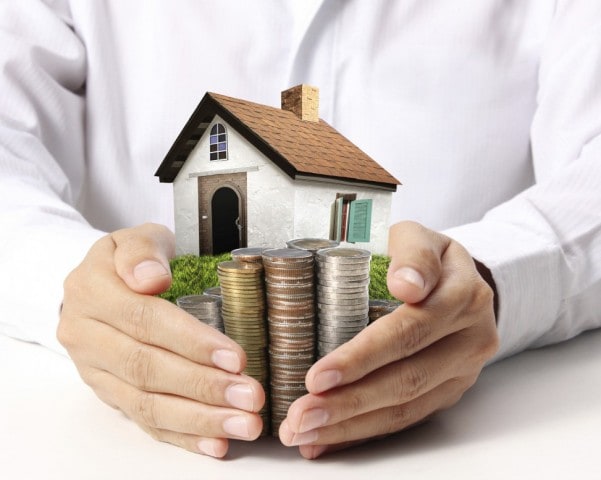 Mastering the Landlord Game: Essential Advice for Nottingham's Property Owners
View market insight