Nottingham Property Prices Winter 2018
Posted on October 18, 2018 by Joseph Walton
Nottingham Property Prices
As we enter Autumn and look towards Winter 2018, we analyse current Nottingham property prices.
At the time of writing, the impact on the UK economy of a hard or 'no deal' Brexit has been a huge topic of debate. Despite the uncertainty, property prices are still growing, with plenty of potential further growth too.
Nottingham Property Values
Property prices have continually grown throughout the last 4 months and this month is no different. Nottingham property prices are up 1% since August and up 3.4% on the last 3 months. Prices have risen 6.9% over the last year which puts Nottingham in third place across the whole of the country for UK property price growth. If your house or flat was worth £150,000 a year ago, it could now be worth over £10,000 more!
Other cities around the UK performing well are Oxford at 1.3% growth over the last month and Belfast at 1.2% growth since last month. Birmingham also sits neck and neck with Nottingham at 1.0%.
This data is according to Hometrack.
Selling Property in the East Midlands
The East Midlands property market is still one of the strongest in England. It is the second quickest for selling time, an average of just 54 days and just behind Birmingham at 49 days. The average property price in the East Midlands is currently £224,707 according to Rightmove. Prices throughout the whole of the East Midlands area rose 4.7% over the last year, so Nottingham is well above average in the area!
How much is your Nottingham property worth?
As house prices continue to rise, how much is your property now worth?
Find out for free, with no obligation to sell. Just fill in the below form or call 0115 9243304 to talk to our Estate Agents Nottingham.
Mortgage rates
Mortgage rates are still very low despite a rise in the Bank of England interest rate. Are you on one of the best deals possible? Compare the whole of the mortgage market for free by using the mortgage advice form below.
A mortgage is a loan secured against your home. Your home may be repossessed if you do not keep up repayments on your mortgage or any other debt secured on it. Think carefully before securing other debts against your home.
Maintaining Harmony: Landlord Requirements and Responsibilities in Nottingham's Rental Market
View market insight
The Future is Here: Up-and-Coming Areas in Nottingham's Property Market
View market insight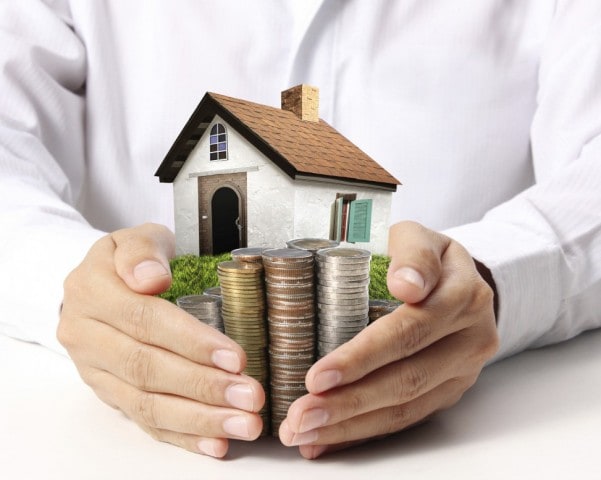 Mastering the Landlord Game: Essential Advice for Nottingham's Property Owners
View market insight