Nottingham property prices third in country for growth
Posted on January 30, 2019 by Richard Cardwell
Nottingham property prices now third in the country for growth over the last year
Nottingham property prices growth is off to a great start in 2019. The latest report provided by Hometrack shows that at the end of the year Nottingham was third for price growth across the whole of the country.
In the last 12 months, Nottingham property prices have increased by 5.7%. The only cities with higher growth were Birmingham at 6.3% and both Manchester and Edinburgh in the top position at 6.6%.
Nottingham also saw a property price growth of 0.9% in the last month alone.
Where is the Nottingham property market heading?
In 2019, the average growth predicted across the country is 2%. Nottingham is expected to continue to outperform the majority of the country with price growth expected to be much higher.
If you're looking to move then there is no better time than now.
Walton & Allen Estate Agents in Nottingham have seen a large rise in valuation requests already in 2019. In addition, Rightmove have released figures which state visits to their website are up 5% on the previous year. This shows that more buyers than ever are looking to find that perfect home.
Get a Nottingham property valuation
Are you wondering how much your house is now worth after the continued rise in Nottingham property prices? You can call us on 0115 924 3304 to find out, or alternatively use the form below.
Maintaining Harmony: Landlord Requirements and Responsibilities in Nottingham's Rental Market
View market insight
The Future is Here: Up-and-Coming Areas in Nottingham's Property Market
View market insight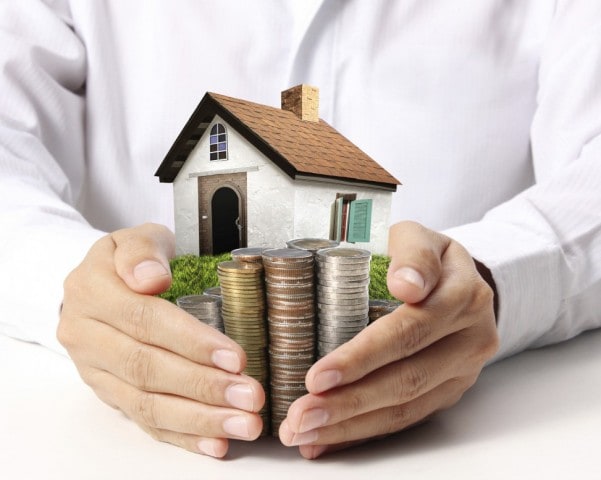 Mastering the Landlord Game: Essential Advice for Nottingham's Property Owners
View market insight