Nottingham Property Prices Summer 2019
Posted on August 8, 2019 by Nick Aston
We analyse Nottingham property prices this summer and see how they fair against other UK cities.
Property prices this summer
Nottingham property prices have increased by 4.7% over the last 12 months according to Hometrack. This puts the city at joint third in the country once again for growth, alongside Cardiff. The cities which performed only slightly better were Liverpool at 4.9% growth and Edinburgh at 5.1% growth.
In addition, Nottingham was fourth in the UK for property price growth over the last 3 months. Prices grew by 2%.
How prices have changed
If you bought a property for £250,000 12 months ago, it could now be worth £261,750. If you bought a property for £500,000 you could have made £24,500 in a year!
General property market activity
According to Rightmove, there is robust selling activity in the lower and middle ends of the market. Many new properties are coming to market over the summer period and there is a strong rise in mortgage approval rates.
The East Midlands still has one of the quickest average times to sell across the country. This currently stands at 59 days which is just behind the West Midlands at 56 days. As a comparison, London has an average time to sell of 67 days and the north east of England stands at 76 days.
How much is your property now worth?
Find out how much your property is worth by filling in the form below. Alternatively, you can speak to our Senior Valuers by calling 0115 924 3304.
Maintaining Harmony: Landlord Requirements and Responsibilities in Nottingham's Rental Market
View market insight
The Future is Here: Up-and-Coming Areas in Nottingham's Property Market
View market insight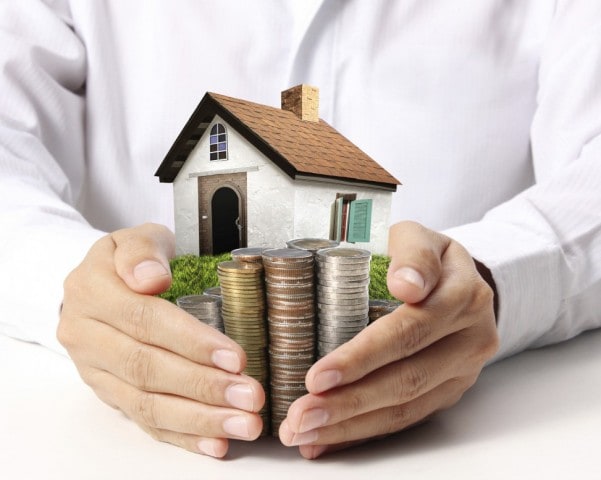 Mastering the Landlord Game: Essential Advice for Nottingham's Property Owners
View market insight