Nottingham Property Prices Rise Again
Posted on July 2, 2018 by Richard Cardwell
Nottingham property prices rise by 1%
Nottingham property prices are on the up as they rise by 1% in the latest report provided by Hometrack. The report also states that prices have risen by 2.8% over the last 3 months and a large 6.5% in the last 12 months. This means if you bought a house valued at £150,000 last year, it could be worth £159,750 – You may have made almost £10,000 in a year!
How much is your house now worth? Find out here.
Increased demand for housing has been described as one of the factors for growth; There is still a lack of housing for sale compared to buyer demand across the country, which is pushing prices up. This means your house should sell for a great price and very quickly if you are looking to sell now.
Nottingham property prices compared to other cities
The average property price in Nottingham currently is £150,000 exactly. In the last month, Nottingham sits in 3rd place for growth across the whole of the UK. First place is Edinburgh (1.2% growth) and joint second place is Aberdeen, Glasgow and Liverpool (1.1% property price growth).
East Midlands property price update
Rightmove state that the East Midlands property market is still one of the fastest areas when it comes to average selling time. Houses usually sell within 52 days which is only beaten across England by the West Midlands at 48 days. Average property price growth throughout the whole of the East Midlands in the last 12 months is 4.6%, so Nottingham is well above average at 6.5%.
This means if you're looking to sell quickly, and for the right price, now is definitely a good time.
How much is your property worth?
Are you looking to sell your property soon? Now could be a great time! Find out how much your house is worth for free with Walton & Allen Estate Agents Nottingham. Call 0115 9243304 and mention this article to book in a free valuation, or arrange a callback using the form below.
Maintaining Harmony: Landlord Requirements and Responsibilities in Nottingham's Rental Market
View market insight
The Future is Here: Up-and-Coming Areas in Nottingham's Property Market
View market insight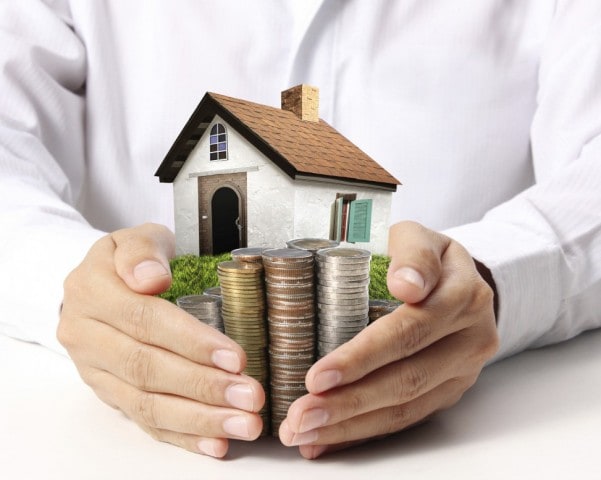 Mastering the Landlord Game: Essential Advice for Nottingham's Property Owners
View market insight