Nottingham property prices in summer 2021
Posted on June 8, 2021 by Walton & Allen
Data released by the Nationwide building society has recently shown that property prices are up by 10.9 per cent over the last twelve months. This is the fastest pace in almost seven years.

Average prices rose by 2.3 per cent in April and then 1.8 per cent in May. This pushed the annual rate up from 7.1 per cent a month prior.

As a result, average property prices across the UK have hit a high of £242,832 which is up almost £24,000 in the last 12 months. If you were to look back over 10 years ago then the average property price in the UK was just £170,000.

Some of the biggest increases have been on four and five bedroom houses.

One of the major reasons for this huge increase is a new 'race for space', as many families look to find a home with a larger garden or home office space following the COVID-19 pandemic.

Others have suggested that many now have more disposable income, having not spent money on holidays abroad, for example.

According to the Nationwide, more than 20 per cent of buyers who want to move also wish to "get away from the hustle and bustle of urban life".
At Walton & Allen Estate Agents, Demand for property is outstripping supply, which creates a bidding war when multiple buyers wish to purchase the same property.

The steepest increases in property interest has come from the central parts of the UK. According to Zoopla's Hometrack, the best performing city for price rises is Nottingham. This is closely followed by Leicester, Manchester and Edinburgh.

According to Zoopla's Hometrack, the average house price in Nottingham is now £161,700 which has grown 2 per cent in the last three months alone.
How much is your property worth?
Considering the above, how much is your property now worth?
To arrange a free Nottingham property valuation, call us on 0115 924 3304 or use the form below.
Maintaining Harmony: Landlord Requirements and Responsibilities in Nottingham's Rental Market
View market insight
The Future is Here: Up-and-Coming Areas in Nottingham's Property Market
View market insight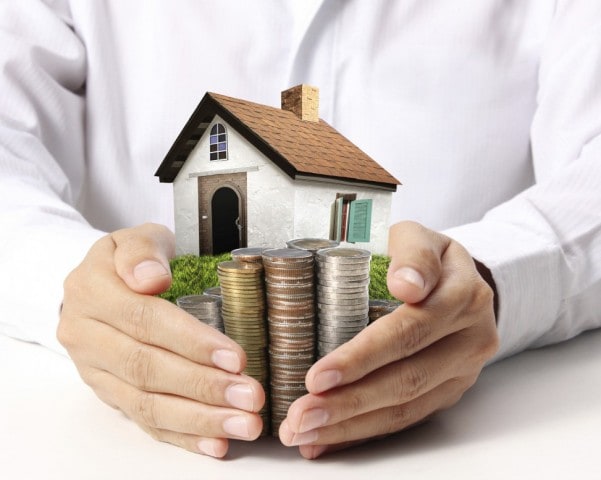 Mastering the Landlord Game: Essential Advice for Nottingham's Property Owners
View market insight