Nottingham Property Price Comparison
Posted on October 4, 2017 by Walton & Allen
Property prices are still growing above the average rate across numerous cities in the UK.
As a whole, UK inflation is down slightly. It was 6.6% in August 2016 and is currently at around 4.9%.
Low mortgage rates are supporting demand and buyers are still outweighing sellers. This means properties are being snapped up as soon as they come to market and more property for sale is desperately needed.
Nottingham housing market
Nottingham ranks joint second for price growth over the last 3 months at 2.6%, competing with Glasgow. Manchester is currently top of the charts for the last 3 months with price growth of 3.6%.
When comparing house price growth to the last 12 months, Nottingham currently ranks 5th across the UK. The average house price is currently at £146,500.
London property prices have stablisied after a previous sharp decline.
What does this mean for Nottingham home owners?
Whilst property prices are still rising, there is definitely a slow down in growth since last month. This is nothing to worry about, although if you are looking at selling soon then it makes sense to make the most of the market when growth is high. Find out how much your house is worth this month by filling in the form below. The fact demand outweighs available housing also means you could sell your property very quickly.
Making the most of low mortgage rates
Are you coming up to the end of your fixed term mortgage? Perhaps you're a first time buyer looking to make the most of low mortgage rates. Contact us today for mortgage advice to find one of the best deals available for you.
A mortgage is a loan secured against your home. Your home may be repossessed if you do not keep up repayments on your mortgage or any other debt secured on it. Think carefully before securing other debts against your home.
Nationwide Analysis
For further analysis, Hometrack have produced a downloadable report which outlines nationwide figures.
Maintaining Harmony: Landlord Requirements and Responsibilities in Nottingham's Rental Market
View market insight
The Future is Here: Up-and-Coming Areas in Nottingham's Property Market
View market insight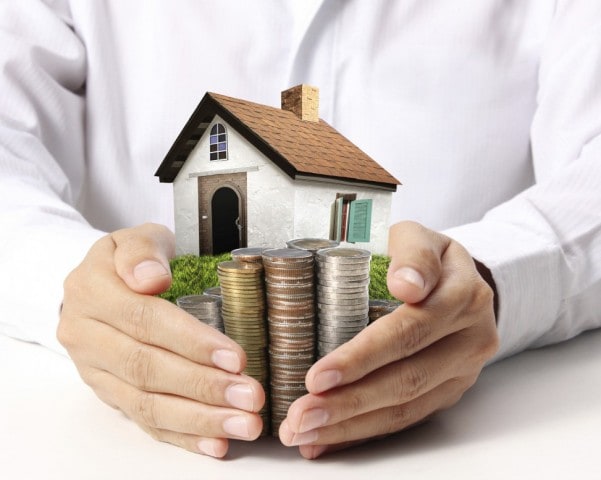 Mastering the Landlord Game: Essential Advice for Nottingham's Property Owners
View market insight