Nottingham Property in High Demand
Posted on February 20, 2017 by Joseph Walton
Property in Nottingham and around the UK is in high demand
Property listing website Rightmove has reported site visits to be up over 3 million, compared to the same time in 2016. The demand for houses was at an all-time high for January, with it set to continue throughout February. This could be very good news if you are looking at buy to let properties through a letting agent or estate agent in Nottingham.
Rental increases
If you are looking for a buy to let property then 2017 will be a good time to invest.
According to Rightmove, house prices are also up 3.5% with the average house price in the East Midlands at £196,415 for February 2017. This is up 4.9% on the previous year.
Asking rents rose 3% outside of London throughout 2016 and again this is predicted to rise as we continue into 2017. It is also predicted that asking rent could rise by 4% by the end of this year.
Advice for landlords and investors
Anyone looking to invest in property would be advised to speak to an experienced investment manager such as Ricky Benwell. He deals with managing buy to let investment properties both within Nottingham and further afield, meaning most, if not all, your questions can be answered with just a single phone call! Contact Ricky today.
Maintaining Harmony: Landlord Requirements and Responsibilities in Nottingham's Rental Market
View market insight
The Future is Here: Up-and-Coming Areas in Nottingham's Property Market
View market insight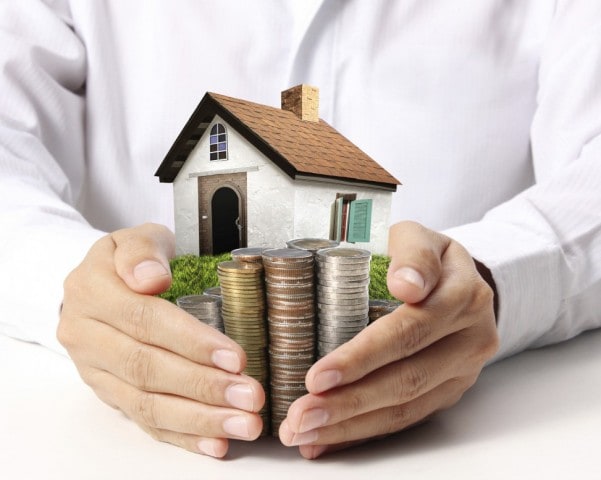 Mastering the Landlord Game: Essential Advice for Nottingham's Property Owners
View market insight