Nottingham housing market strongest in UK
Posted on March 1, 2019 by Richard Cardwell
New figures from Zoopla reveal that the Nottingham housing market is the strongest in the UK.
The Daily Mail has reported that Nottingham property owners are selling their homes in good time and with little discounts too.
Nottingham Housing Market
According to the latest reports by Hometrack, Nottingham was joint third for growth again. Nottingham house prices grew 5.2% over the last 12 months. The city was joint third with Belfast and was just behind Manchester at 5.6% growth and Leicester at 6.1% growth.
Nottingham house price growth is also high above the rest of the UK average, which currently stands at just 3.1%!
The other great news here is that Nottingham had a below average price discount of just 2 per cent. This means that Vendors who are looking to sell their property are hardly having to accept discounted offers. Sales are also agreed quicker than average in Nottingham. The average time to achieve a sale was also less than 2 months.
Nottingham housing market remains strong
Interestingly, some of the top cities for growth last month have seen a large drop. Edinburgh, for example, registered property price growth of 6.6% last month (year on year), but has dropped to only 3.0% growth this month.
Nottingham remains resilient and has stayed strong. As mentioned, the city remains in the top three for growth across the UK.
East Midlands housing market
The East Midlands as a whole has seen growth over both the last month and the last twelve months. Rightmove report that there is a month on month increase of 0.7% and an annual  increase of 2.7%. The East Midlands is also one of the quickest areas to agree a sale in England, just behind the West Midlands.
Walton & Allen continues to sell property quickly, and at the right price. There is a huge demand for property in Nottingham and we have never seen more out of town buyers. It would seem the great value Nottingham offers is reaching investors from all overt the country. Nottingham house prices, although rising, offer fantastic value and are affordable to first time buyers. Due to the buoyant housing market in Nottingham, sellers have found there is little need to accept discounted offers. Property prices in Nottingham have seen a steady increase throughout the last three years and it seems set to continue. Now is a great time to take advantage of the growth the city has to offer.
Is now a good time to sell?
Yes. You are extremely likely to sell within a reasonable amount of time, at a price you are happy to accept. This will allow you to either climb the housing ladder or realise the value you have already accrued.
If you are looking to move then why not see how much your property is worth today, for free?
How much is your Nottingham property worth?
Find out how much your property is worth by calling us on 0115 924 3304. Alternatively, you can use the form below.
Maintaining Harmony: Landlord Requirements and Responsibilities in Nottingham's Rental Market
View market insight
The Future is Here: Up-and-Coming Areas in Nottingham's Property Market
View market insight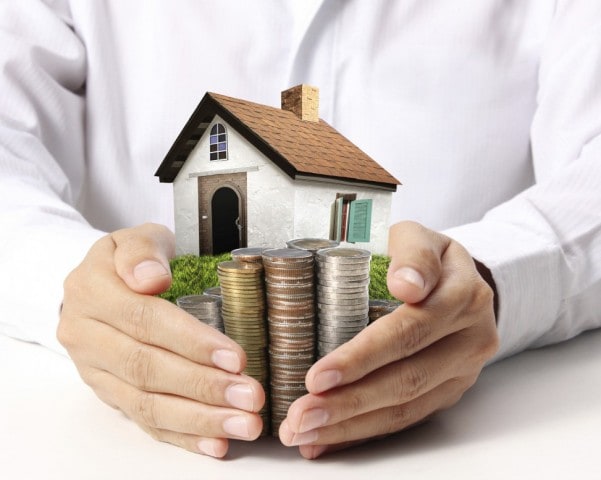 Mastering the Landlord Game: Essential Advice for Nottingham's Property Owners
View market insight