Nottingham House Prices Will Rise Dramatically
Posted on November 13, 2019 by Richard Cardwell
Nottingham house prices are likely to rise dramatically – by as much as £35,000 in the next 5 years. This is according to a report publicised today by the Mail Online.
The report states that the average house price in the East Midlands is currently £165,000 and should rise to £229,000 by 2024. This is an increase of 18.2 per cent.
The average rise across the country is only predicted to be 15.2 per cent, meaning Nottingham sits above average yet again for property price growth.
The expected highest performing area of the country for price growth is the North West at 24 per cent.
It is worth noting that this predicted growth is based on an 'orderly exit' from the EU and a non significant change in policies following the general election. It is also assumed that interest rates will increase from 0.75 per cent to 2 per cent by 2024.
How much is your property worth?
Find out using our free online valuation tool, or contact us using the form below. If you would prefer to talk to us over the phone, call 0115 924 3304.
Maintaining Harmony: Landlord Requirements and Responsibilities in Nottingham's Rental Market
View market insight
The Future is Here: Up-and-Coming Areas in Nottingham's Property Market
View market insight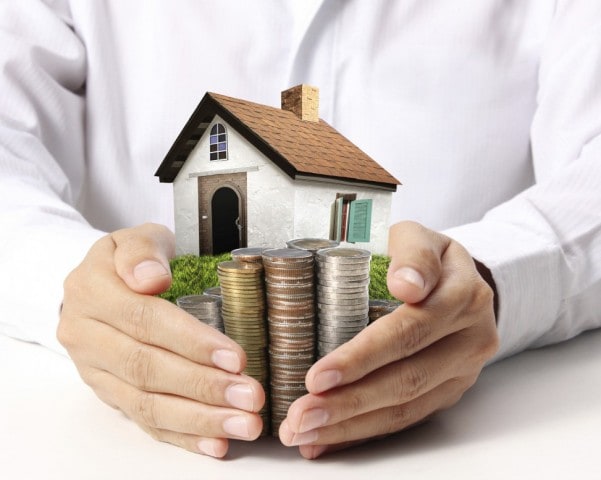 Mastering the Landlord Game: Essential Advice for Nottingham's Property Owners
View market insight