Nottingham house prices rising twice as fast as other cities
Posted on January 7, 2019 by Nick Aston
Nottingham house prices rising extremely quickly
Home owners in Nottingham are seeing their house prices rise at twice the speed of the national average. This is according to the Land Registry.
In October 2018 the average property price in Nottingham stood at £144,416 which was up 5.6% on the previous year. The average price in the county of Nottinghamshire went up by 5.2%, from £169,838  to £178,641. This was an increase of over £8,000 in a single year.
The East Midlands as a whole is currently a property hot spot. Prices are rising quicker in this area than most others in the country. The city has also recently been ranked as the best for buy to let investments across the whole of the UK.
How much is your property now worth?
If you bought a property for £150,000 in 2017, it could now be worth £158,400; a rise of £8,400. If you bought a property for £250,000 in 2017 it may be worth over £264,000. This would be an increase of £14,000.
You can find out exactly how much your house may be worth by speaking to our sales team at Walton & Allen Estate Agents Nottingham. Call them today to find out over the phone on 0115 924 3304. You can also use the form below to request an on-site valuation.
Maintaining Harmony: Landlord Requirements and Responsibilities in Nottingham's Rental Market
View market insight
The Future is Here: Up-and-Coming Areas in Nottingham's Property Market
View market insight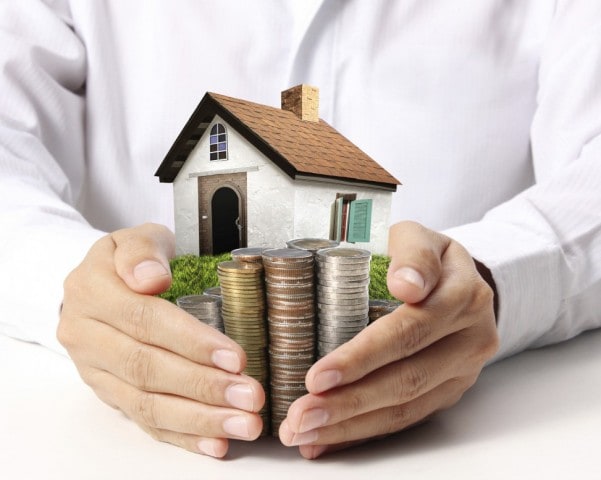 Mastering the Landlord Game: Essential Advice for Nottingham's Property Owners
View market insight