New Buy to Let Acquisition Service Launched!
Posted on June 5, 2015 by Walton & Allen
The Buy to Let market is hotting up again so there's never been a better time to invest. In light of this, lettings agent Walton & Allen have launched a brand new buy to let acquisition service.
We have sold more than 50 properties to Buy to Let investors this year already, but we're always looking for more. Our investors want to add more properties to their portfolios. Our response was to go out and search for the using our extensive knowledge of the market and contacts within the property industry.
These investors want to add more properties to their portfolios.
One of our Directors, Mark Batty, sourced a selection of opportunities for one investor. Mark produced an in depth property report about the apartments available as well as the development they were located within. This included comparable evidence of capital values, rental values, service charge level and the status of block management.
In other words, Mark covered every possible aspect of why these apartments offered sensible investment opportunities. The chosen property was acquired for an 8.6% gross yield per annum.
If you'd like to take advantage of our new buy to let investor service – get in touch with Mark Batty today.
Maintaining Harmony: Landlord Requirements and Responsibilities in Nottingham's Rental Market
View market insight
The Future is Here: Up-and-Coming Areas in Nottingham's Property Market
View market insight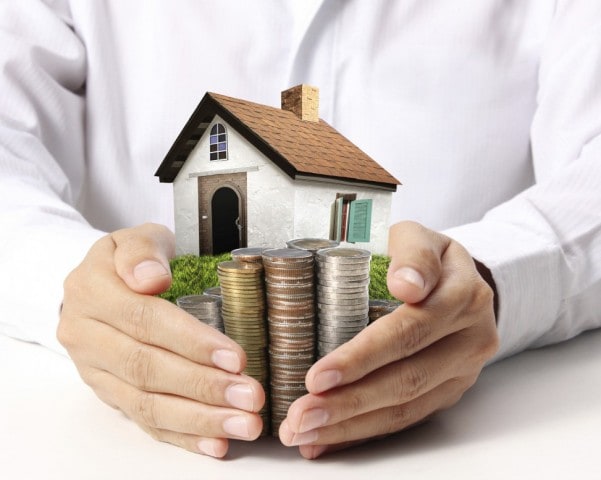 Mastering the Landlord Game: Essential Advice for Nottingham's Property Owners
View market insight