New 2020 Help To Buy scheme announced
Posted on November 20, 2020 by Walton & Allen
A newly reconfigured Help To Buy scheme will open to applicants from 16th December 2020.
The equity loan initiative will run from 2021 to 2023.
As with the previous scheme, buyers will be able to borrow 20 per cent of the cost of a new build home. Buyers will be required to pay a further 5 per cent.
This loan is interest free for 5 years.
The new scheme is very much the same as the old one, except regional price limits will be set. This will be at 1.5 times the average first time buyer price in each area of England.
This means that the cost of these homes will be closer to the average first time buyer price in each area.
Home builders will also have to follow more rules this time round if they wish to be eligible for the Help to Buy scheme. They must agree to follow rules set out by the Consumer Code for Homebuilders, the New Homes Ombudsman, the Building Safety Charter, and fulfil planning permissions and building regulations.
Are you a first time buyer? Walton & Allen estate agents can help you find your dream home. Talk to us to discuss our available properties for sale or to receive first time buyer mortgage advice. Just call 0115 924 3304.
Maintaining Harmony: Landlord Requirements and Responsibilities in Nottingham's Rental Market
View market insight
The Future is Here: Up-and-Coming Areas in Nottingham's Property Market
View market insight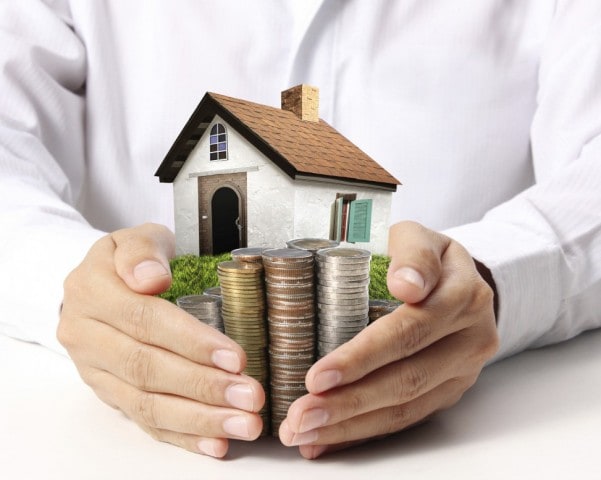 Mastering the Landlord Game: Essential Advice for Nottingham's Property Owners
View market insight