Mortgages – A Beginners Guide
Posted on December 21, 2016 by Walton & Allen
Buying your first or even your next property can be a very daunting journey.
Before you embark, you need to make sure that it is affordable, know what different types of mortgage there are and how the whole process works. We are there with you, every step of the way.
Affordability
The key to this is not to overstretch yourself; our Mortgage Calculators will give you a good estimate of the maximum mortgage available to you. But there's more to think about. As well as the mortgage payments, there's also the running costs of the property, things such as Council tax, Utility Bills, Insurances, and Maintenance. You also need to make sure you can maintain your lifestyle – We all like our holidays!!
We will carry out a full fact find and budget planner and tailor our advice & recommendations to suit your needs
Deposit
Size Matters! When buying a property, you will need to provide a deposit – the more deposit you have, the cheaper the mortgage products may be. A larger deposit means a lower mortgage; the amount you borrow in relation to the purchase price is known as the Loan to Value (LTV). Lower Loan to Value mortgages tend to attract the better deals.
Purchase
Once you have found your new property and had an offer accepted it is time for us to put in the full application to the mortgage provider. The Lender will want to survey the property to make sure it's worth what you are paying for it, remember it's their security too! There are 3 levels of survey that you can chose from depending on how in depth you wish the surveyor to inspect the property for you. You will receive an inspection report highlighting any issues, if any, that have been found.
What happens after you move in?
Our service and relationship doesn't just end when you move in. Our continued mortgage review service will make sure that when your deal is ends we are there to find another competitive deal!
If you are Buying your first home, Moving, Re-mortgaging, Capital Raising, thinking of becoming an Investor or adding to your portfolio then we want to help you
Why not pop into one of our branches or give us a call to make an appointment.
To book a mortgage advice appointment and fill out our financial services contact form.
Your home may be repossessed if you do not keep up repayments on your mortgage. Think carefully before securing other debts against your home.
Maintaining Harmony: Landlord Requirements and Responsibilities in Nottingham's Rental Market
View market insight
The Future is Here: Up-and-Coming Areas in Nottingham's Property Market
View market insight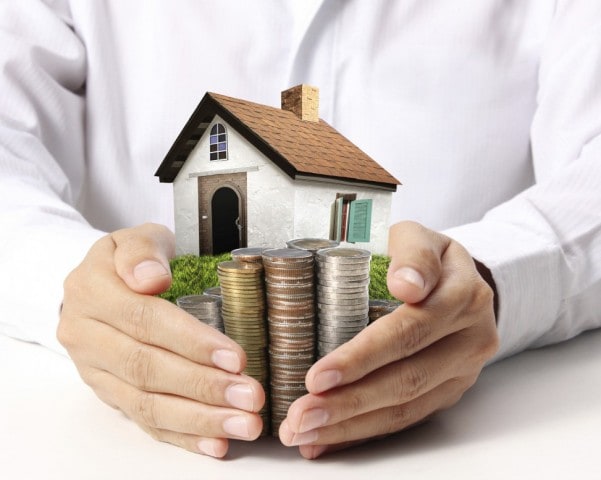 Mastering the Landlord Game: Essential Advice for Nottingham's Property Owners
View market insight