Mortgage without a deposit
Posted on January 30, 2019 by Thomas Plackett
You can get a mortgage without a deposit in Nottingham
These days it is unusual for any lender to offer a mortgage without a deposit. However, Lloyds bank has stepped up and is now offering a new deal to help first time buyers.
Sometimes called a 100% mortgage, the first time buyer will not need to have saved a deposit when they apply. There is a catch though, and one of their family members must have 10% of the purchase price in their Lloyds savings account.
The property will still be in the first time buyer's name and will still legally own the property.
What are the repayments like for a mortgage without a deposit?
Generally 100% mortgages can cost more. The interest rate is fairly high compared to other fixed deals and at the time of writing is 2.99%.
The mortgage deal is fixed for three years which means payments will never change throughout this time. The family member will also get their savings back at the end of the three years, as long as all repayments are made throughout the term. The savings cannot legally be retrieved until this time.
What does this mean for first time buyers?
Saving for a deposit is often one of the biggest hurdles for those looking to get onto the property ladder. Lloyds have stated that this mortgage deal is part of a £30bn commitment to help first time buyers.
Other lenders such as Barclays are also offering great deals for those looking to buy their first home, however most of those require at least a 5% deposit.
Is this the right mortgage deal for you?
Although this may look like a great helping hand, it may not be the best mortgage deal for you personally. Your absolute best option is to always speak to a mortgage advisor first of all to see which deals are available based on your own financial circumstances. Booking an initial chat over the phone or in person with our mortgage advisor is free of charge. You can talk to someone today by calling 0115 924 3304 or leave a message below to find out more.
Mortgage and protection advice is provided through our association with the mortgage brokers at Premier Mortgage Services (Nottingham) Ltd. Their mortgage brokers have been providing advice for over 20 years on all types of mortgages and circumstances.
A mortgage is a loan secured against your home. Your home may be repossessed if you do not keep up repayments on your mortgage or any other debt secured on it. Think carefully before securing other debts against your home. 
Maintaining Harmony: Landlord Requirements and Responsibilities in Nottingham's Rental Market
View market insight
The Future is Here: Up-and-Coming Areas in Nottingham's Property Market
View market insight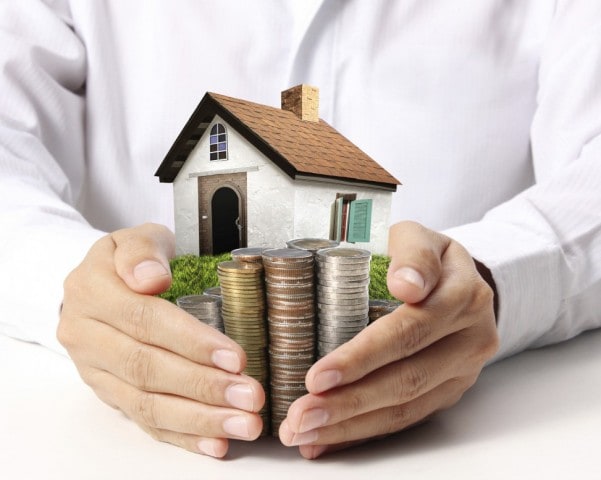 Mastering the Landlord Game: Essential Advice for Nottingham's Property Owners
View market insight