Bank of England raises interest rates: What does this mean for mortgages?
Posted on August 2, 2018 by Paul Meakin
Mortgage rates rise to the highest rate since 2009
The Bank of England has raised interest rates from 0.5% to 0.75%, the highest rate since 2009. The base rate is set by the Bank of England and is used by banks to calculate interest rates, although it is not compulsory to follow it.
Although this is not a huge increase, this is just another expense for home owners who have already had to take on hikes in council tax and energy prices.
What does a rise in interest rates mean for mortgages?
The rise in interest rates will immediately affect over three and a half million mortgages where monthly repayments are likely to rise. This is if these mortgage deals are on a tracker or variable rate.
Royal Bank of Scotland, Natwest and Ulster Bank have all put up their variable mortgage rates with immediate effect. Barclays have said they will up their rates on 1st September 2018.
How can you avoid a rise in your mortgage payments?
If you're on a fixed rate mortgage currently then there is no need to panic. Your mortgage payments should remain the same until the end of your contract term.
If you are on a tracker or variable rate and your mortgage payments have risen then you may be able to move to a fixed deal. Check your mortgage deal though to see if there will be a fee to do so.
What are your next steps?
If you're confused about any of this, or just want to look at a great fixed deal for yourself, why not talk to our mortgage broker? There's no fee to chat and we can compare the whole of the market to find one of the best deals for you. Call 0115 9243304 or use the form below to leave us a message.
A mortgage is a loan secured against your home. Your home may be repossessed if you do not keep up repayments on your mortgage or any other debt secured on it. Think carefully before securing other debts against your home.
Maintaining Harmony: Landlord Requirements and Responsibilities in Nottingham's Rental Market
View market insight
The Future is Here: Up-and-Coming Areas in Nottingham's Property Market
View market insight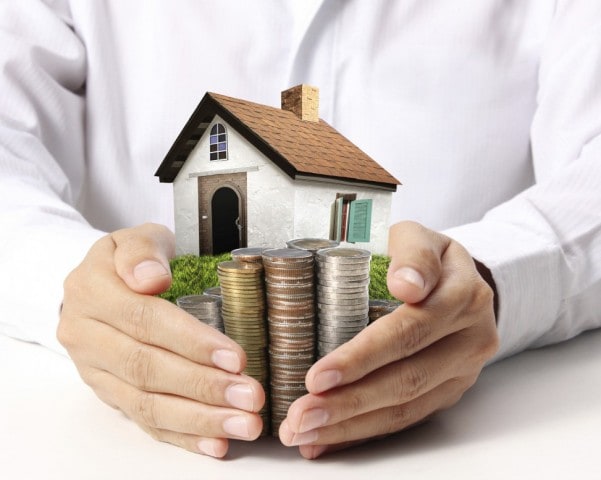 Mastering the Landlord Game: Essential Advice for Nottingham's Property Owners
View market insight