Mortgage rates are due to rise
Posted on August 10, 2017 by Paul Meakin
According  to The Guardian, mortgage interest rates are due to rise very soon. Rates have been at an all time low of 0.25% but an increase could be just around the corner.
The Bank of England last week issued the warning after voting to freeze borrowing costs for the time being, whilst making clear this wouldn't be the case for much longer.
How much will it cost you?
A rise in interest rates could mean the average household bill will increase considerably. The exact amount would vary depending on when the mortgage length, terms and whether it is a fixed or variable rate. As an example, a mortgage of £200,000 with a 25 year term would cost a family over £300 per year if rates were to rise by 0.25%. A rise of 1% could see a huge increase of over £1,200 a year in additional payments!
What can you do prevent this?
David Blake (Which? Mortgage Advisers) has said said that borrowers need to plan ahead to prevent having to pay out larger amounts on their mortgage every month. If you're on a variable rate mortgage deal, now would be the best time to look at a fixed rate instead.  "I would urge anyone who finds themselves on a variable rate to speak to an independent mortgage broker to find out their options".
A fixed rate mortgage means that your interest rate is locked for the length of the term. This could be for 2 years, 5 years or even 10 years. Should interest rates rise during this time you would not have to pay anything more during this period.
Walton & Allen estate agents offer a free advice service with our independent mortgage adviser. We compare the whole of market to find one of the best deals available for you. Enter your details below to receive a callback or email.
Remember, a mortgage is a loan secured against your home. Your home may be repossessed if you do not keep up repayments on your mortgage or any other debt secured on it. Think carefully before securing other debts against your home.
Considering selling your home?
If you're looking at changing your mortgage you may also be considering moving home. We also offer free valuations to find out how much your property is worth. Fill in your details below to see how much you could potentially sell your house in Nottingham for.
Maintaining Harmony: Landlord Requirements and Responsibilities in Nottingham's Rental Market
View market insight
The Future is Here: Up-and-Coming Areas in Nottingham's Property Market
View market insight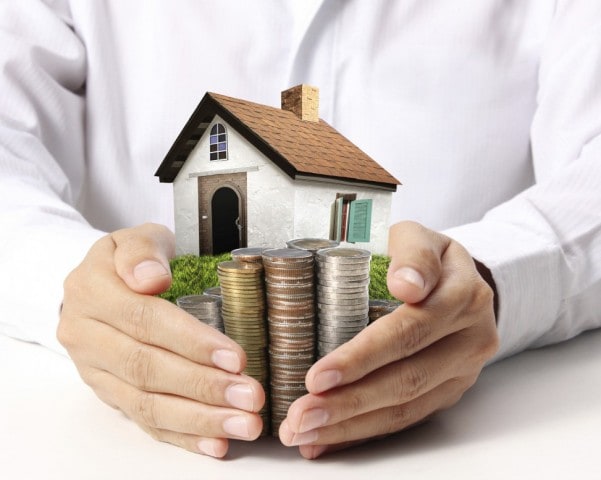 Mastering the Landlord Game: Essential Advice for Nottingham's Property Owners
View market insight