Mortgage Approvals for Buying Increase Dramatically
Posted on November 30, 2018 by Joseph Walton
Mortgage approvals for those buying houses have hit the highest level since January 2018. This is according to The Times.
Bank of England data shows that in October banks approved 67,086 home loans. This is up 2% on a monthly basis.
Previously remortgage levels had dominated the market but these remained fairly flat at 49,399. This highlights the fact that more first time buyers are also looking for properties.
How does this affect those looking to sell?
Despite uncertainty with Brexit, these figures show that property purchases remain fairly unaffected. If you were waiting on Brexit to put your house on the market then there may now be no reason to wait at all.
Along with mortgage deals going up, Rightmove also report that property sales agreed are also up by 1%. People are still looking to buy and deals are still going through.
In addition to this, house prices in Nottingham are also up 3.7% on this time last year.
Find out how much your property is worth and how quickly you can sell
Interested in knowing the facts about selling before the end of 2018? Call us now on 0115 924 3304 or use the form below to ask any questions.
We also have an instant valuation tool to find out how much your property is worth.
Maintaining Harmony: Landlord Requirements and Responsibilities in Nottingham's Rental Market
View market insight
The Future is Here: Up-and-Coming Areas in Nottingham's Property Market
View market insight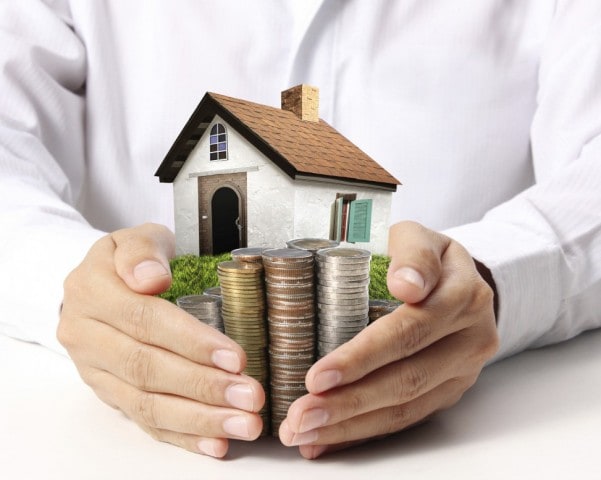 Mastering the Landlord Game: Essential Advice for Nottingham's Property Owners
View market insight