The Moot Hall's Continuous Growth
Posted on November 18, 2016 by Rheanne Clarke
I joined Walton & Allen late 2016 as a senior negotiator. I have worked in estate agencies for just under 3 years, progressing from an apprentice to a senior sales negotiator.
The Branch has now been open for 2 months and we (Mansfield sales team) are extremely proud of our office "The Moot Hall" located in the heart of Mansfield's busy market square. From working in Mansfield town centre, I have already noticed the fast-paced market. The properties come and go very quickly.
Mansfield is a fantastic area for all buyers! We have a wide range of properties in the area starting from two-bedroom terrace properties, all the way up to 6 bedrooms detached properties.
As you come further north of Nottingham, you will find better value for money which is what attracts the first-time buyers and investors. From an investment point of view, you are likely to achieve a higher yield as the property is cheaper and the area is very popular for renting. The reason people are attracted to the area is because of the fantastic central location and easy access the M1 and A1, which makes it a perfect place for commuters.
Our vision for the future is to grow the business and become one of the major competitors in Mansfield.
Maintaining Harmony: Landlord Requirements and Responsibilities in Nottingham's Rental Market
View market insight
The Future is Here: Up-and-Coming Areas in Nottingham's Property Market
View market insight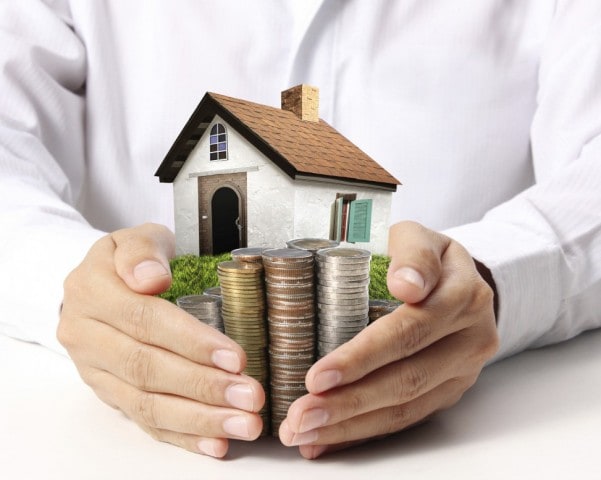 Mastering the Landlord Game: Essential Advice for Nottingham's Property Owners
View market insight