Milton Keynes letting agent fined for failing to carry out repairs
Posted on May 13, 2014 by Walton & Allen
A recent news story pointed out once again the importance of letting agents carrying out repair work on the properties they manage. Many local councils are increasingly aware of the risks this can pose to tenants and are more willing than ever to prosecute and send out a strong message to other letting agents.
A letting agent in Milton Keynes has been fined after admitting two offences of failing to carry out repairs on two properties on his books. Alexander Cooper of the Mortimers letting agency pleaded guilty to failing to comply with an Improvement Notice contrary to section 11 of the Housing Act 2004. He was fined £1,000 for each offence and ordered to pay costs of £660.90 – a total of £2,660.90.
Jane Harrison, the Private Sector Housing Manager of Milton Keynes council, which initiated the proceedings, said that, "This is the first time we have actually prosecuted an agent for failing to maintain a premises. Because they are the person taking the rent and effectively 'in control' of the property, they are liable to be prosecuted if they don't ensure that required repairs are carried out."
The first offence included failing to carry out repairs to the ceiling, front and rear exit door and windows on a property. The second offence included failing to replace defective doors and windows at a second property. Clearly, these are maintenance issues that could have had disastrous consequences for the tenants if fire had broken out, and at the very least, could have left the occupants open to burglary or assault.
At Walton & Allen, we take our duty of care to tenants extremely seriously, because we know that people's lives could be at risk. We go to great lengths to keep all of the properties we manage in first class condition.
To make sure that maintenance and repairs are carried out quickly and efficiently, we don't contract this out to anyone else. Because it's so important to our landlords and their tenants, we have our own in-house maintenance people available any time of day or night.
Maintaining Harmony: Landlord Requirements and Responsibilities in Nottingham's Rental Market
View market insight
The Future is Here: Up-and-Coming Areas in Nottingham's Property Market
View market insight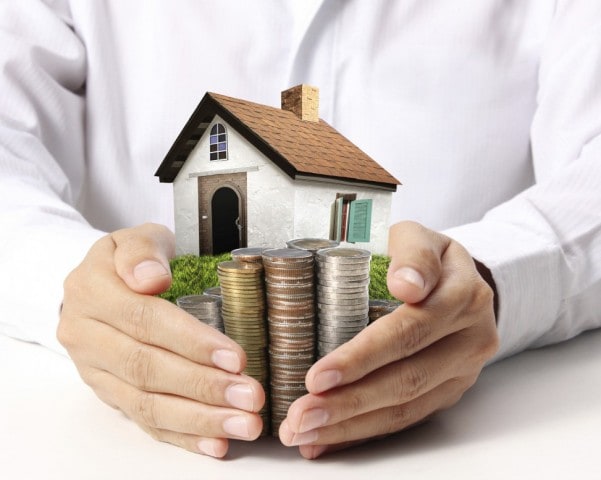 Mastering the Landlord Game: Essential Advice for Nottingham's Property Owners
View market insight