Estate Agency Marketing Trends
Posted on July 27, 2016 by Nick Aston
As the 23rd June approached and the referendum loomed, we all wondered how the result would affect the estate agency industry. The day after, when the unexpected happened and the nation voted to leave the E.U., it felt as if everybody drew in a deep breath… And held it for a week!
That following week was very slow, then suddenly it seemed as if people realised that nothing had really changed; people still wanted to move, and could still get a superb mortgage deal. So, as a result, people rang us and booked in a house valuation.
July has been a fantastic month for business, with great levels of valuations, instructions and of course, sales! Our Hucknall branch, which opened just over two weeks ago, already has ten homes for sale and plenty of appointments in the diary!
The general outlook for the market in and around Nottingham for the immediate future seems excellent, and the general message from Walton & Allen following on from the referendum is:
Maintaining Harmony: Landlord Requirements and Responsibilities in Nottingham's Rental Market
View market insight
The Future is Here: Up-and-Coming Areas in Nottingham's Property Market
View market insight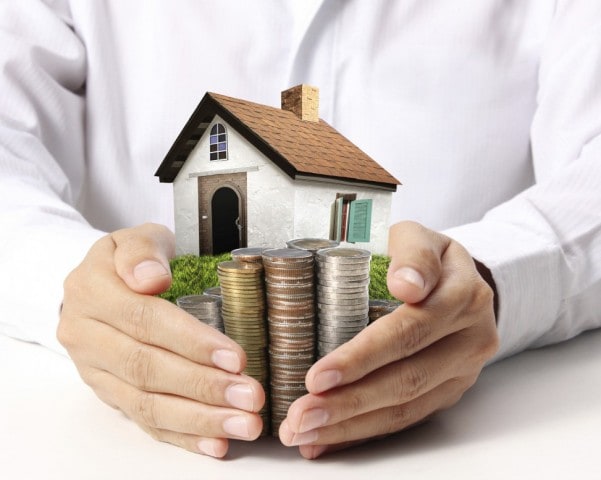 Mastering the Landlord Game: Essential Advice for Nottingham's Property Owners
View market insight