Market update: Twice as many buyers as sellers
Posted on March 21, 2022 by Joseph Walton
Today Rightmove reported that more than a fifth of homes are being sold within a week of coming onto the market. This comes straight after a report stating property prices have hit another record high.
The average asking price of homes newly-listed climbed a further £5,760 to £354,564 in the month to mid-March.
This 1.7 per cent rise is the largest at this time of year since 2004.
The cause of this is very simple – buyer demand is still outweighing supply. Rightmove have stated that there are now twice as many buyers than sellers in the current market. This is the biggest ever mis-match ever recorded at this time of year!
Speed of sales
Rightmove say that 22 per cent of all sales are now agreed in the first week and 47 per cent in the first fortnight.
Walton & Allen is seeing similar results with properties listed across the Nottinghamshire area.
Encouragingly, it now looks as though 12 per cent more properties are coming to market in the last month, compared to the same time last year.
Nottingham property prices
Looking at Hometrack's House Price Index, Nottingham again sits top for house price rises in the last 3 months (1.5 per cent). This was followed by Leicester at 1.3 per cent and Liverpool also at 1.3 per cent.
Nottingham sits third for house price rises across the UK in the last 12 months (8.1 per cent).
The average property price across the city is now £180,700.
How much is your property now worth?
Ready to take advantage of such a strong market? Call us today on 0115 924 3304 or use the form below to book a valuation.
Maintaining Harmony: Landlord Requirements and Responsibilities in Nottingham's Rental Market
View market insight
The Future is Here: Up-and-Coming Areas in Nottingham's Property Market
View market insight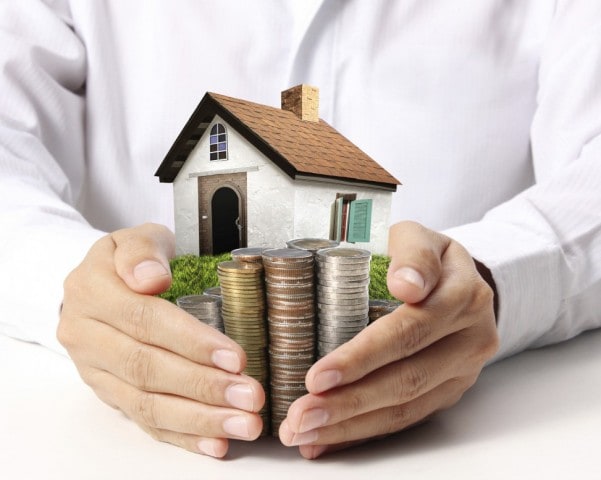 Mastering the Landlord Game: Essential Advice for Nottingham's Property Owners
View market insight