Looking To Buy? – How To Stay In Pole Position
Posted on October 26, 2016 by Walton & Allen
When looking to buy your home it is not only an emotional time or also a big financial commitment, but it is also very competitive.
With the Royal Institute of Chartered Surveyors reporting that "the number of people putting their homes on the market fell for a seventh consecutive month" and with the "average number of homes on each agent's books down to 45, close to the historic low recorded in December 2015", now is the time for any potential buyer to maximise their efforts to find their ideal home.
Some simple tips to ensure any buyer can be smart in a very busy Nottinghamshire market:
Using online search engines efficiently such as Rightmove and Zoopla, these can allow you to set up alerts based on aspects such as desired area, postcode, price, number of bedrooms, the type of property and even more filters such as parking allocation. These can keep you informed of any properties new to the market and those that reduce in price by 2%+.
Be open with estate agents about your current situation and requirements for your property search, good estate agents will more often than not sell a property before it hits the open market. Inform estate agents that operate in your desired area of what it is that you're looking for and why, they may have something ideal or similar coming to the market imminently or even a feasible alternative.
Be realistic, with a very competitive Nottingham market you could quite possibly miss out on your ideal home whilst viewing something that you may already know is not in your preferred area or slightly out of budget.
Set aside time for viewing homes, whether this is on a lunch break, an evening or at weekends these are estate agents busiest times and when a lot of sales are formally agreed.
If you are looking for your ideal home within Nottinghamshire, please give Walton & Allen a call to register your details to be kept up to date on new properties introduced to the market and stay ahead of the pack.
Maintaining Harmony: Landlord Requirements and Responsibilities in Nottingham's Rental Market
View market insight
The Future is Here: Up-and-Coming Areas in Nottingham's Property Market
View market insight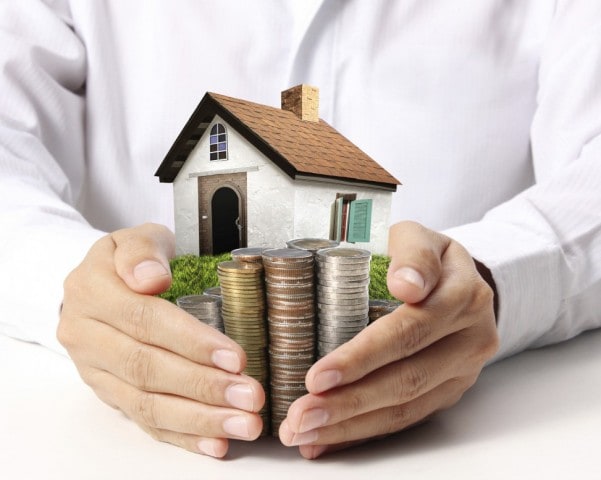 Mastering the Landlord Game: Essential Advice for Nottingham's Property Owners
View market insight