How long does it take to save for a house?
Posted on January 12, 2018 by Joseph Walton
Data suggests that it now takes up to 8 years to save up for a house.
The average deposit at 20% is now around £20,000 across the UK and is as much as £80,000 in London. This data is according to the Nationwide Building Society.
The Nationwide have analysed their mortgage data for the cost of a typical first time buyer home, based on four times their income, and took 20% from that figure.
The BBC have produced a chart to show how each area of the UK compares. The East Midlands sits right in the middle, with the average deposit just under £30,000. As you can see, prices haven't changed that much since 2007.
The Nationwide also calculated how long it would take to save for the average deposit, based on saving 15% of a monthly income. This works out at around 8 years to save for a house deposit and approximately 10 years in London. The East Midlands ranked at around 9 years to save for a house.
Many first time buyers are now turning to parents to help them save for a house more quickly, although the recent cut to stamp duty should help affordability.
Find out how much you can afford to borrow
Walton & Allen offer free mortgage advice to compare the whole of the mortgage market. You may be able to afford to buy a house sooner than you think. Get in touch for advice today.
Maintaining Harmony: Landlord Requirements and Responsibilities in Nottingham's Rental Market
View market insight
The Future is Here: Up-and-Coming Areas in Nottingham's Property Market
View market insight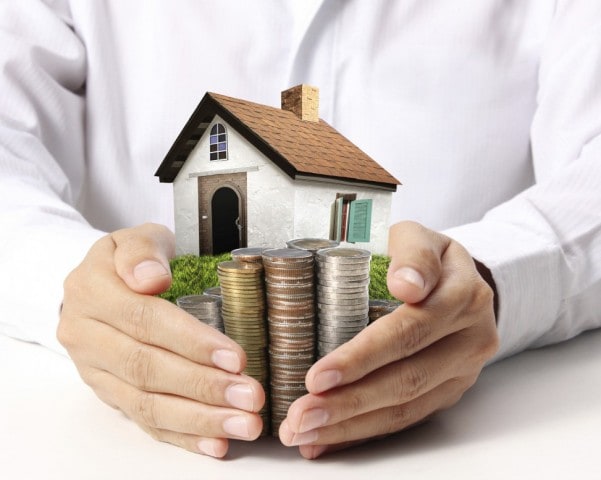 Mastering the Landlord Game: Essential Advice for Nottingham's Property Owners
View market insight