Lettings notice period length changes
Posted on September 30, 2021 by Walton & Allen
From 1st October 2021, notice periods for both Section 21 and Section 8 Notices in England will revert to pre-pandemic lengths.
However, should the future public health situation worsen again, the UK Government retains the ability to reapply longer notice periods until 25th March 2022.
New forms are to be issued on 1st October, which can be obtained from the Gov.UK website.
It has been a difficult 18 months for many landlords and tenants across the country and Walton & Allen has worked hard to maintain tenancies during the pandemic. Going forward, the lettings team will work closely with both landlords and tenants to ensure rents are paid on time and tenants continue to have a roof over their heads.
Maintaining Harmony: Landlord Requirements and Responsibilities in Nottingham's Rental Market
View market insight
The Future is Here: Up-and-Coming Areas in Nottingham's Property Market
View market insight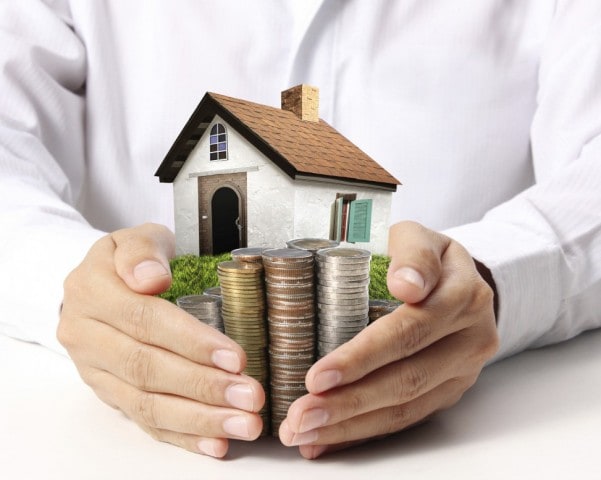 Mastering the Landlord Game: Essential Advice for Nottingham's Property Owners
View market insight