Lettings Fire Safety – Top Tips
Posted on April 12, 2019 by Walton & Allen
Fire safety is obviously extremely important when letting your property to tenants. Below we provide some basic tips on how to ensure your tenants stay safe throughout the tenancy.
We would always recommend talking to a fire safety expert to ensure your tenants are completely safe, however we have issued some guidelines below.
Please note this is not an exhaustive list and other fire safety methods may need to be considered.
1. Ensure there are adequate means to escape the property
This may seem obvious but you must ensure that tenants are able to escape the property easily in case of a fire.
2. Carry out a fire safety inspection
Before you let your property you should carry out a fire safety inspection. We would recommend to do this with a fire safety expert.
During the inspection you should look at all fire hazards and detect the level of risk they pose to the building and the tenants. Those
Significant hazards should be addressed and safety measures should be put in place where possible.
3. Use smoke detectors
Smoke detectors should be installed on all floors of a building as a legal minimum. For most, this means placing one in the hall way and one on each landing of the property. These can be battery operated or mains powered.
You also need carbon monoxide alarms in any room with a solid fuel burning appliance.
Remember to check alarm batteries when a tenant moves out as they may fail to replace them.
4. Fit self closing doors
It would be advisable to fit self closing fire doors into your buy to let property. These will contain any fire and help tenants to escape.
5. Have doors open from the inside
It is advisable to have front and back doors with a thumb turn lock. These can easily be opened from the inside without a key.
6. Get an electrical safety certificate
An electrical safety check is always advisable when renting out a property. This is a document issued by a certified electrician to test all electrical circuits and appliances in a property.
You should also check all sockets are in good working order at the end of the tenancy.
7. Ensure any furniture is fire safe
If you leave any furniture in the property, ensure it is fire safe. It is also advisable to leave fire safety tags still attached to each individual item.
HMO Fire Safety
Note that there are additional fire safety regulations for HMO properties. This includes providing fire extinguishers. HMO properties are also required to have self closing fire doors fitted.
Remember, always check with a fire safety expert to ensure your property is fit for tenants to live safely. You can also check the government website for more fire safety information.
Need your lettings property fully managed?
Walton and Allen Letting Agents Nottingham can help manage your property, including advising on fire and safety matters. We will also manage the Nottingham Selective Licensing process for you.
Have everything taken care of for your own piece of mind. Chat to us today on 0115 924 3304 or use the form below.
Maintaining Harmony: Landlord Requirements and Responsibilities in Nottingham's Rental Market
View market insight
The Future is Here: Up-and-Coming Areas in Nottingham's Property Market
View market insight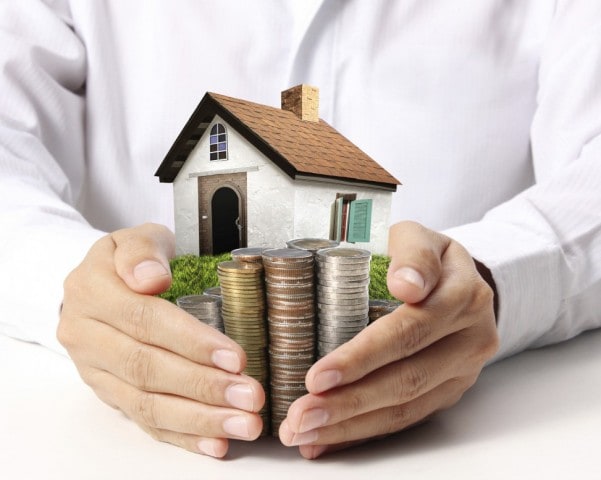 Mastering the Landlord Game: Essential Advice for Nottingham's Property Owners
View market insight