Clearer Inventories the Secret to Successful Tenant Handovers
Posted on October 10, 2013 by Walton & Allen
Check-out disputes are the leading source of disagreements between lettings agents or landlords and their tenants.
According to research by the website, mypropertyinventories.co.uk, arguments over deposits, inventories and conditions of property have combined to become the number one dispute since the introduction of tenant deposit protection in 2007.
To be more specific, cleanliness is the subject which causes the most disputes – some 56% of disputes compared to 49% just five years ago. Ovens, toilets, carpets, showers and windows are the main source of cleanliness issues – in that order.
As a mypropertyinventories spokesman points out, "It does not occur to many tenants that they have to leave the property as they found it. Tenants often fail to clean the mould in soap dispensers and in the washing machine, lint in the rubber seal, dust above doors; dirty windows and skirting, fingerprints on light switches."
The firm says that letting agents should prepare a thorough schedule listing the condition of the property as well as its contents at check-in.
"If professional cleaning is required, agents and landlords should provide the tenants with a detailed quotation from a cleaning company, referring to the cleaning deficiencies noted at check-out. This should be followed up by evidence to show the time spent by the cleaning contractor and the work undertaken." said the spokesman.
To avoid disputes like this and help the tenant change-over go as smoothly as possible, we have a strict inventory check whenever a new tenants moves into one of our rented properties.
Maintaining Harmony: Landlord Requirements and Responsibilities in Nottingham's Rental Market
View market insight
The Future is Here: Up-and-Coming Areas in Nottingham's Property Market
View market insight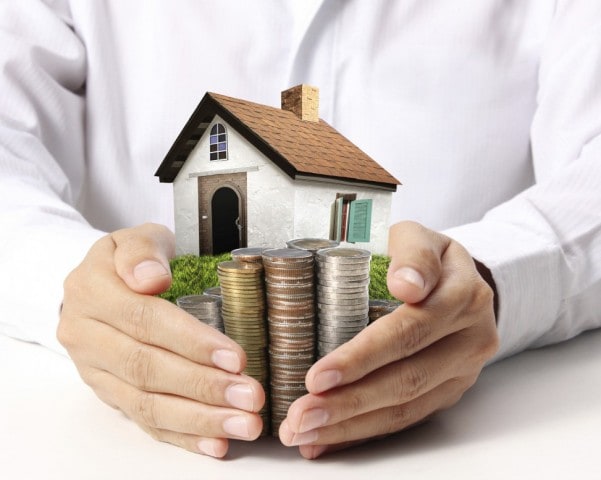 Mastering the Landlord Game: Essential Advice for Nottingham's Property Owners
View market insight