Landlord Redress Scheme: What You Need To Know
Posted on January 31, 2019 by Ricky Benwell
Landlord redress scheme announced
James Brokenshire, Communities Secretary, has announced this week that landlords will soon have to legally join a landlord redress scheme. There will be fines of up to £50,000 if they fail to comply.
Currently there are no legal requirements whatsoever for Landlords to join a complaints body, although letting agents who manage properties are already required to do so by law.
The new system will be called the 'Housing Complaints Resolution Service', making it easier for tenants to claim compensation.
The Communities Secretary explained "the proposals I have announced will help ensure all residents are able to access help when they need it, so disputes can be resolved faster, and people can get compensation where it's owed".
How will this affect Landlords?
This is yet another blow to Nottingham Landlords who have had a tough few months. The majority have already had to comply with the Selective Licensing scheme which was thought to be sufficient in helping tenants live in suitable accommodation, without complaints.
Landlords who already have their properties managed through a letting agent should be exempt from this, although this is yet to be confirmed by the government.
When will this landlord redress scheme come into force?
There has been no official date for the new landlord redress scheme as of yet. We will keep you updated with new information as we receive it. It is not expected to be for at least another twelve months before they introduce such a scheme.
What will the costs be for the redress scheme?
The scheme has only been announced. This means no costs have been provided as of yet.
Is this the final straw for you as a private Landlord?
If you need advice when complying with all current and future Landlord legislation then talk to us today. You can call 0115 924 3304 or use the contact form below.
Maintaining Harmony: Landlord Requirements and Responsibilities in Nottingham's Rental Market
View market insight
The Future is Here: Up-and-Coming Areas in Nottingham's Property Market
View market insight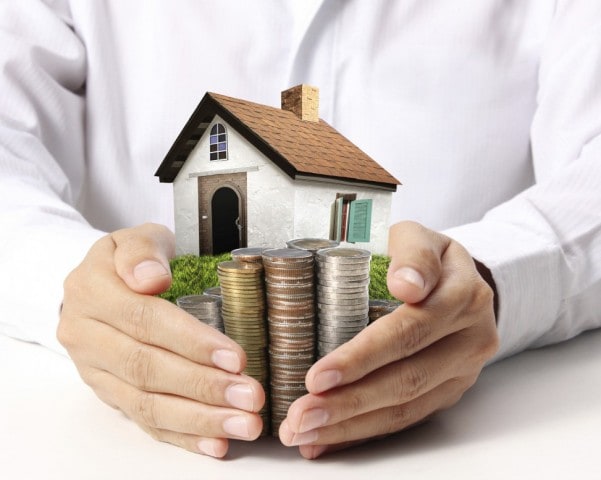 Mastering the Landlord Game: Essential Advice for Nottingham's Property Owners
View market insight