Landlord Compliance
Posted on June 21, 2019 by Walton & Allen
Gedling Borough Council has recently issued a fine of £2,500 to a local Landlord for non-compliance.
What was the fine for?
The fine was issued because the property did not have a valid Energy Performance Certificate (EPC). These certificates last for ten years and must be valid when tenants are renting a property. They are also required when you come to sell.
What else should you look out for?
Remember, you need a number of different documents to remain legally compliant when you rent your property. These include:
Nottingham Selective Licence
EPC
Gas Safety (If applicable)
Electrical Safety (Not required but recommended)
PAT test (If providing electrical appliances)
How can you prevent Council fines?
You must ensure that you are fully compliant when renting your property to tenants. Details on Selective Licensing compliance can be found here. You can also read more about preparing a property for tenants on the Nottingham City Council website. This information applies to every local Council area.
Another safe option would be to have your property fully managed by Walton & Allen. All properties managed by us are monitored for full compliance on a regular basis. This means you should avoid any fines without having to monitor compliance yourself!
If you would like to talk to us about staying compliant through our fully managed service, please call Ricky on 0115 924 3304. You can also use the form below to get in touch.
Talk to Walton & Allen to get help
If you are worried you may not be compliant with any area of your lettings property then talk to us for advice today. Use this form to ask any questions and we will be in touch as soon as possible.
Maintaining Harmony: Landlord Requirements and Responsibilities in Nottingham's Rental Market
View market insight
The Future is Here: Up-and-Coming Areas in Nottingham's Property Market
View market insight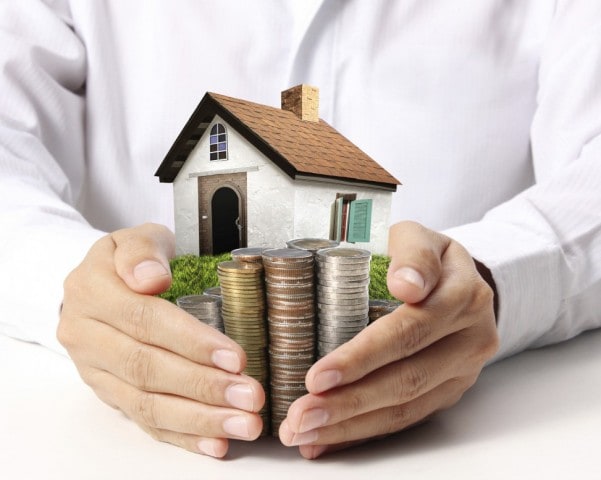 Mastering the Landlord Game: Essential Advice for Nottingham's Property Owners
View market insight