Importance of Knowing Your Budget When Looking For Your New Home
Posted on August 24, 2016 by Walton & Allen
When looking to buy a property, this is not only a massive financial commitment but also an emotional commitment. A stumbling block that sadly some buyers come across is viewing properties before confidently knowing their budget. This can not only lead to wasted time and effort in planning, but also a lot of heartache as a result of reaching the offer stage and being unable to agree on a price with the vendor.
It is always advisable to seek out information for your own financial capability in order to carry out a well-informed property search whether this is for yourself or as an investment. There are a number of factors to consider when it comes to choosing the correct mortgage product to yourself, such as:
Length of the term
Type of product (fixed/variable)
Any early payment penalties
Criteria restrictions
Size of deposit
Maximum mortgage allowed
Related fees
The rate
Since the Bank of England has cut the base rate in more than seven years, reducing it to a historic low of 0.25%, this can be good news for those looking to buy a property with a mortgage. Whether in the process of a searching for a home or looking for viable mortgage products, there is a likely opportunity in looking at the most recent mortgage rates following this change to save money on monthly repayments.
Maintaining Harmony: Landlord Requirements and Responsibilities in Nottingham's Rental Market
View market insight
The Future is Here: Up-and-Coming Areas in Nottingham's Property Market
View market insight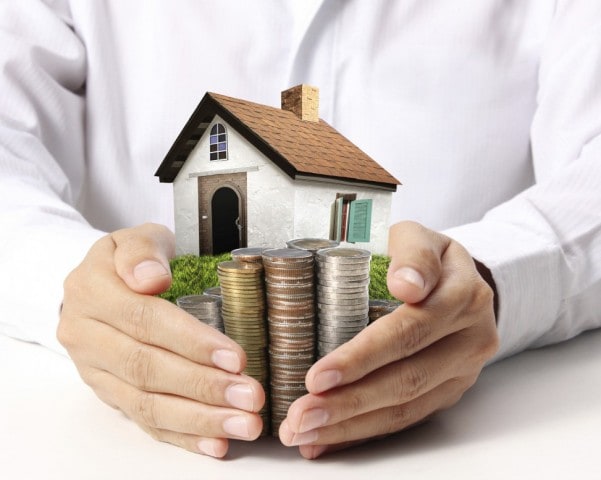 Mastering the Landlord Game: Essential Advice for Nottingham's Property Owners
View market insight