Job Vacancy: Property Manager Nottingham
Posted on June 8, 2015 by Walton & Allen
This position is now closed. Thank you for your interest.
—————————————————————————————————-
Walton & Allen are recruiting! We're looking for a highly motivated property manager with a track record of success.
Job Description & Responsibilities
You will be responsible for dealing with the day to day management of a portfolio of properties around the Midlands which will include carrying out:
–          Regular inspections
–          Managing on site caretakers and administrative staff
–          Overseeing Collection of service charges
–          Issuing service charge budgets
–          Dealing with major works inc S20 consultation
–          Attending meetings
–          Ensuring health and safety compliance.
Required Skills & Qualifications  
We are looking for someone with at least two years residential to work under our Property and estate Director with block management experience who is looking to progress their career and help us increase our ever growing portfolio. You should be a strong communicator with sound technical understanding.
Ideally you should be IRPM qualified, although may accept without IRPM if have relative experience.
An excellent salary and car allowance is available to the successful candidate
Starting on £28,000 to £30,000 based on experience. Rising to £35,000 based on future performance.
How to apply 
Please send a CV and covering letter to info@waltonandallen.co.uk
If you have any questions regarding this post you can contact us via the details on the contact page.
Maintaining Harmony: Landlord Requirements and Responsibilities in Nottingham's Rental Market
View market insight
The Future is Here: Up-and-Coming Areas in Nottingham's Property Market
View market insight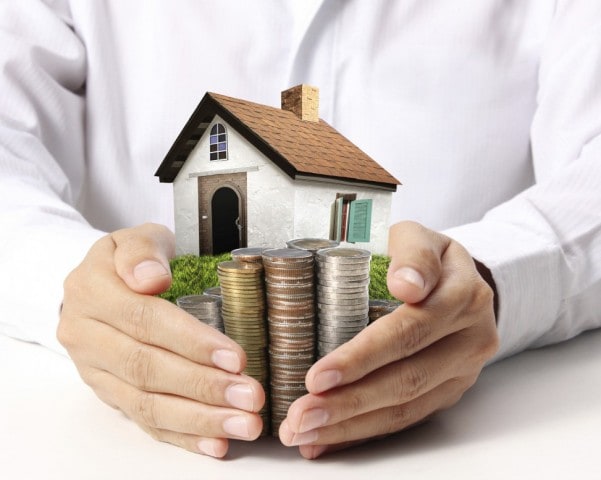 Mastering the Landlord Game: Essential Advice for Nottingham's Property Owners
View market insight