It could soon be law to ban tenancy fees – hooray!
Posted on June 11, 2015 by Walton & Allen
Have you ever had to borrow money to be able to afford to move, whether from a friend, family member, or God forbid a loan company with sky high interest rates?
Very few people can say no to this question nowadays. The combination of rising rent costs coupled with a deposit and extortionate agency fees – it all adds up. This means some people who might want, or need to move simply can't afford to without taking on some form of debt.
Even after you've got your first deposit back you may still struggle to make ends meet. Some agencies have been known to charge as much as £400+ for a single tenant! All in the name of an admin fee!
We feel this is a completely extortionate practice – Walton & Allen have chosen to make a stand, we will not charge the tenant any fees at all.
But this is old news, everyone knows this, what really caught our eye is that soon it could become government policy – and we're very excited for the change to happen.
The general outline of what's proposed is to ban agents from charging tenants fees of any kind; not for reference checks, admin or anything else you may have seen in the past.
But why did we choose not to charge tenants fees?
We feel obtaining a fee from a landlord to manage their property and a tenant to live in that property represents a conflict of interest. We want to remain neutral on both grounds in making sure we get the best possible tenants and the most trustworthy landlords.
By not charging tenants a fee to apply we make all our our ladlords properties more attractive and most importantly, affordable. This way everybody wins; properties are let quicker and tenants aren't stuck for cash in a time of need.
We are proud to be industry leaders in this regard; some lead where others follow!
Maintaining Harmony: Landlord Requirements and Responsibilities in Nottingham's Rental Market
View market insight
The Future is Here: Up-and-Coming Areas in Nottingham's Property Market
View market insight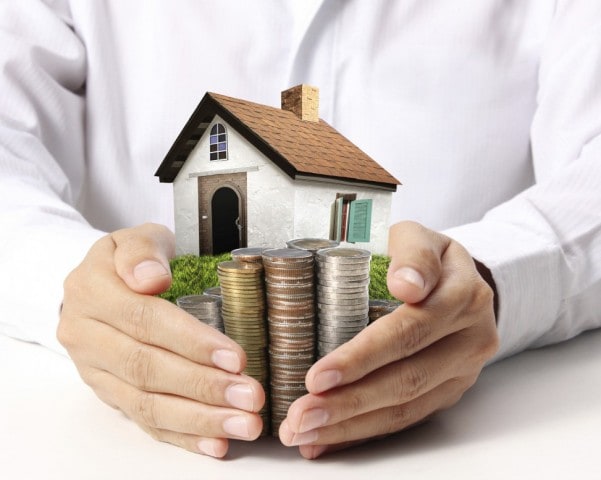 Mastering the Landlord Game: Essential Advice for Nottingham's Property Owners
View market insight