Interest rates slashed
Posted on March 11, 2020 by Walton & Allen
The Bank of England has announced an emergency cut to interest rates to keep the economy moving, following the outbreak of cornavirus.
Interest rates have been cut from 0.75 per cent, down to 0.25 per cent. This takes borrowing costs down to the lowest level in history.
The last time interest rates changed was in August 2018 where rates went from 0.5 per cent to 0.75 per cent. It is the first cut since August 2016.
The move comes ahead of the budget due to be announced today.
Mortgage rates
If you are on a standard variable rate or tracker then you may start to see changes in your mortgage payments soon.
According to our mortgage broker, it is likely that this rate cut will not drastically reduce mortgage payments. As interest rates were very low already, there is little that can be done to reduce mortgage rates further.
It is very likely though that there will be savings available. It is important to seek independent financial advice if you are looking at changing your mortgage deal to ensure you get the best product available for you.
You can talk to our mortgage advisor for free by calling 0115 924 3304 or by emailing financial.services@waltonandallen.co.uk.
Temporary measure
This interest rate cut is likely to be a temporary measure and rates shouldn't stay like this for too long. The idea behind the cut is to stimulate spending rather than help the housing market.
Maintaining Harmony: Landlord Requirements and Responsibilities in Nottingham's Rental Market
View market insight
The Future is Here: Up-and-Coming Areas in Nottingham's Property Market
View market insight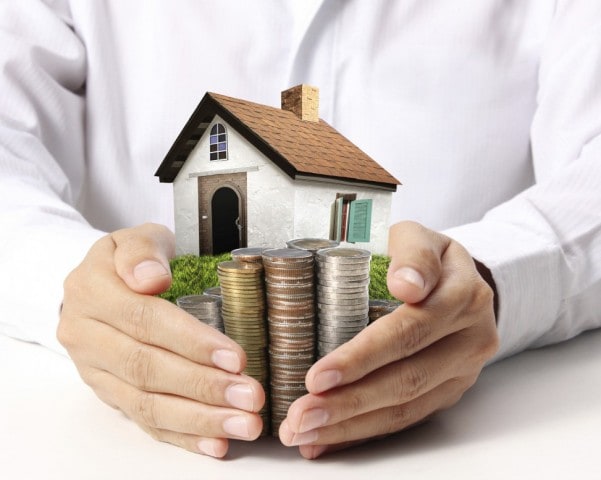 Mastering the Landlord Game: Essential Advice for Nottingham's Property Owners
View market insight