How the 2015 budget could affect the property market
Posted on July 13, 2015 by Walton & Allen
As with any budget, there will always be winners and losers. As citizens of the UK we must learn to adapt and move forwards by putting our trust in the government; we have a strong economy and that's a very positive thing. However, that's all well and good – but how will the new 2015 Budget affect the property market?
The biggest impact will be felt by landlords as in this new budget George Osborne has pledged to cut tax relief on private rental properties. The tax relief will be applied to mortgage interest which means if you are a private landlord not only will you pay tax on what you earn, but you will now also pay tax via your mortgage.
With this in mind we feel the budget now favours home-owners over buy-to-let landlords. Unsurprisingly many Landlords are furious; how could we find a positive in all of this?
As we all know the buy-to-let market is thick with competition and over the years we have encountered a few landlords who do not have their tenants best interest in mind. And yet they still prosper because there is a steady flow of tenants. But tenants expect much more from their lettings agents and landlords a like and so won't put up with mistreatment (and nor should they!) So with the new tax relief cuts, buying to let isn't as attractive or lucrative as it once was. We hope this will prompt many uncommitted landlords to sell.
And with this trigger the sale of many of these buy-to-let properties will be released back into the market which is good news for first time buyers and Landlords looking for a new affordable investment. After all, even with the new budget there is still a profit to be made.
It has caused friction over the years that private home owners and landlords who pay the same mortgages do not get the same tax relief. The budget removes this bone of contention and once again puts private owners on the same footing as landlords. Perhaps this will have a positive effect in the  property market as it evens the playing field; landlords and private owners alike will have the same power and restrictions. We'd like to think this will foster a better community spirit.
That sounds excellent, but how do landlords benefit from this? If you own a portfolio of properties in an area known for its rental market, you may experience a high turnover of tenants, and perhaps even a higher rate of crime in those areas. The tenants aren't invested in their community and as such have no reason to invest their efforts and lifestyle in that area long term. Perhaps with a mix of long-term private owners and renters it will increase the ease of finding suitable tenants, make areas more desirable and thus rental charges can become appropriate to that, and tenants will stay longer thereby avoiding an empty property.
We admit, it will hit some small landlords who thought property investment was safe as houses, but overall we think this could be a very positive step if we can bare the short-term negatives.
What do you think of the budget cuts? Will it affect the way you rent your properties?
Maintaining Harmony: Landlord Requirements and Responsibilities in Nottingham's Rental Market
View market insight
The Future is Here: Up-and-Coming Areas in Nottingham's Property Market
View market insight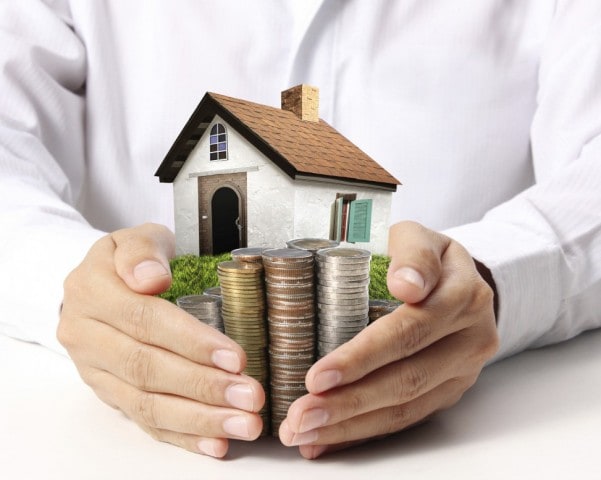 Mastering the Landlord Game: Essential Advice for Nottingham's Property Owners
View market insight