House prices rising £65 a day with East Midlands seeing fastest growth
Posted on October 10, 2013 by Walton & Allen
House prices went through the roof between April and June and added £156 billion in value to UK homes. In fact, during those three months, house prices in the East Midlands, Wales and Yorkshire increased more than in London.
According to figures from property website Zoopla.co.uk, house prices soared by £65 a day on average between April 1 and July 1. Their study found that all 11 UK regions saw average property prices rise by at least 2% – the first time this has happened since the credit crunch in 2008.
However, the biggest increases were outside the capital as the East Midlands lead the way with a 2.78% jump – beating the national average of 2.56%. This increase takes average house prices in the East Midlands from £161,415 up to £165,910.
It all means that the housing market is at its strongest since the Lehman Brothers collapse in 2008. Mortgage lending has improved markedly this year, which is unclogging the bottleneck at the lowest end of the property market.
Maintaining Harmony: Landlord Requirements and Responsibilities in Nottingham's Rental Market
View market insight
The Future is Here: Up-and-Coming Areas in Nottingham's Property Market
View market insight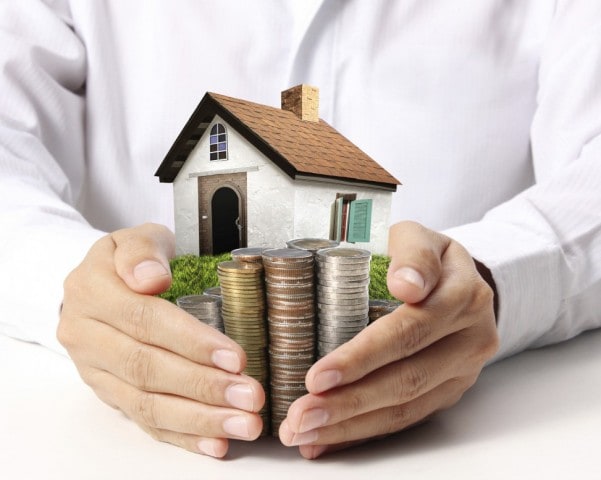 Mastering the Landlord Game: Essential Advice for Nottingham's Property Owners
View market insight