House prices increased by 37.2% in the last decade
Posted on January 14, 2020 by Joseph Walton
The last decade saw a large up and down movement with property prices across the UK.
London saw the highest rise across the UK with property prices increasing by 72 per cent – more than double the UK average. However, this is now slowing down and property prices are beginning to dip in the city.
The average house price across the whole of the UK increased by 27 per cent. This equates to £47,647. The overall average is now £233,000.
East Midlands property prices
Looking locally within the East Midlands, house prices increased by 37.2 per cent over the last ten years. According to Rightmove, the average price now stands at £216,600.
The highest price growth in the East Midlands was Corby with an increase of 65 per cent. The lowest was West Lindsey at 22 per cent.
Low interest rates
This decade has also had very low interest rates which has helped keep mortgage payments down for many people. This has helped first time buyers are those looking to upsize.
Looking to the next decade
House prices are forecast to increase by another 15.3 per cent over the next five years.
The East Midlands is actually thought to grow more than this, with an average increase expected of 18.2 per cent.
How much is your property now worth?
Considering selling your property in 2020? Find out how much your property is worth by calling 0115 924 3304 or by using the form below. There is no obligation to use our estate agency services.
All information and figures sourced from This Is Money.
Maintaining Harmony: Landlord Requirements and Responsibilities in Nottingham's Rental Market
View market insight
The Future is Here: Up-and-Coming Areas in Nottingham's Property Market
View market insight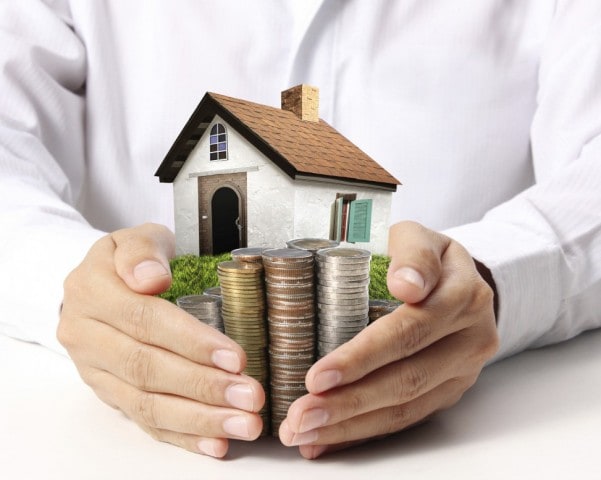 Mastering the Landlord Game: Essential Advice for Nottingham's Property Owners
View market insight