The Hicking Building to be Enhanced for Sky Q
Posted on August 8, 2016 by Walton & Allen
With Sky's induction of the new 'Sky Q', we at Walton & Allen were straight on the ball to introduce the fresh technology enhancement into one of our well-known block management buildings – The Hicking Building.
What exactly is Sky Q?
Sky Q is a family of advanced Sky products that connect wirelessly to create a whole new ecosystem that makes TV viewing seamless. You can watch shows from your box, whether live, recorded or on demand, anywhere around the home on another TV or tablet.
What this means for residents
Residents of The Hicking Building will now be able to watch different programmes simultaneously on up to 5 screens around their home, whilst recording 4 others.
We understand that most households nowadays have several TVs, and not everyone can always agree on what to watch. With Sky Q, you can pause your recording in one room, and carry on in another on a TV or tablet. Sky Q also brings customers their no.1 most requested feature – being able to take your recordings with you, wherever you are even when you're offline!
When will the enhancement take place?
The enhancement for Sky Q will take place on Monday 8th August 2016, and we anticipate completion on Thursday 11th August 2016.
Maintaining Harmony: Landlord Requirements and Responsibilities in Nottingham's Rental Market
View market insight
The Future is Here: Up-and-Coming Areas in Nottingham's Property Market
View market insight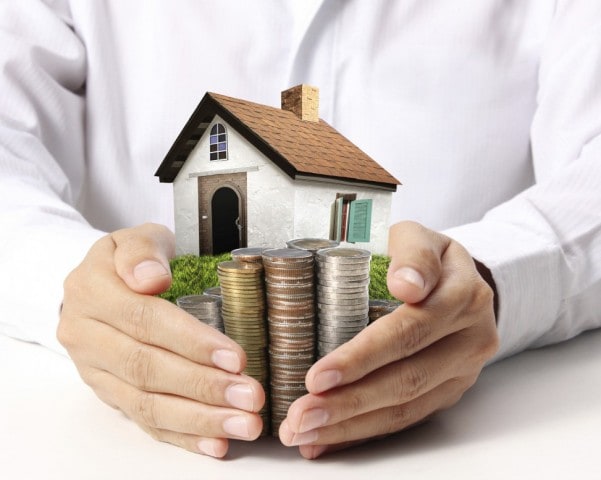 Mastering the Landlord Game: Essential Advice for Nottingham's Property Owners
View market insight