Healey Court
Posted on September 19, 2016 by Walton & Allen
We're proud to announce the control of development for Healey Court.
After a long and hard-fought battle with the freeholder, we have prized the control of this development from the current managing agents, first port. This was achieved by acquiring the right to manage (utilising right to manage legislation).
For those flat owners who don't know what this means, it's a method of bringing control of how your service charge payments are used and getting value for money. You instruct your own managing agent, not one that is forced upon you.
At Healey court, we worked closely with all of the 67 flat owners and gained the right to manage.
The flat owners have instructed us to look after their building. We act for them now, and cost savings are already underway.
If you are a flat owner and want to change your managing agent then speak to Mark Batty, director of Walton & Allen on how to do it.
Maintaining Harmony: Landlord Requirements and Responsibilities in Nottingham's Rental Market
View market insight
The Future is Here: Up-and-Coming Areas in Nottingham's Property Market
View market insight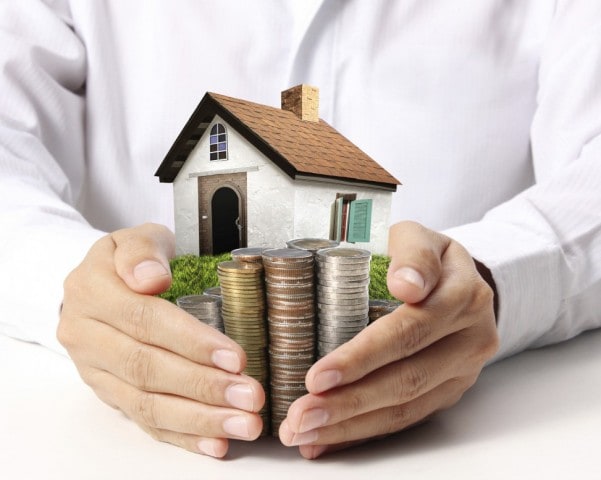 Mastering the Landlord Game: Essential Advice for Nottingham's Property Owners
View market insight