Government looking to speed up house buying process
Posted on October 23, 2017 by Walton & Allen
'Gazumping' could soon be a thing of the past
Communities Secretary, Sajid Javid, has announced he wants to make buying and selling a home 'cheaper, faster and less stressful'.
Currently, when you have an offer accepted on a home, you can still get outbid by a higher offer at the last minute. This is known as 'gazumping'.
Unfortunately this means buyers can lose out on the property they have fallen in love with, even when they think the property has been sold to them.
The government hopes to solve this by looking at "lock-in agreements" where this cannot be done. They hope this should also prevent sale fall throughs and speed up the buying process. Official figures currently show that a quarter of all property sales fall through every year.
Mr Javid said: "We want to help everyone have a good quality home they can afford, and improving the process of buying and selling is part of delivering that.
"Buying a home is one of life's largest investments, so if it goes wrong it can be costly.
"That's why we're determined to take action to make the process cheaper, faster and less stressful."
Walton & Allen Estate Agents welcome this change as it will speed up the buying process for all involved. It also means we can ensure buyers are not left unhappy after waiting for their purchase to complete and having it fall through.
Further details are yet to be confirmed, however we will keep everyone notified when a decision is made regarding this situation.
Maintaining Harmony: Landlord Requirements and Responsibilities in Nottingham's Rental Market
View market insight
The Future is Here: Up-and-Coming Areas in Nottingham's Property Market
View market insight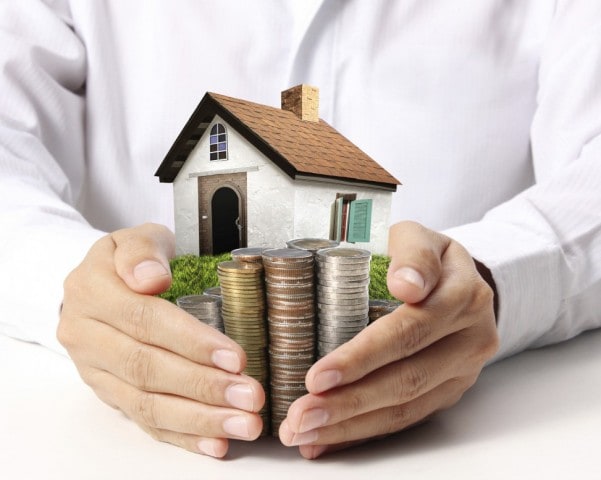 Mastering the Landlord Game: Essential Advice for Nottingham's Property Owners
View market insight