First Time Buyer Schemes – Afford to buy your first home
Posted on February 13, 2017 by Walton & Allen
First Time Buyer Schemes: What you need to know
Are you a first time buyer looking for schemes to help you take that first step onto the property ladder? We lay out currently available help to buy schemes.
A large amount of people across the city are convinced they cannot afford to own their own home, when in reality there are many schemes available to help you take that step onto the property ladder. But how do you know which is the right scheme for you as a first time buyer? Paul from Walton & Allen estate agent's financial services department gives you a breakdown on how the Government can help you afford your first home in 2017.
We recommend  first visiting a mortgage adviser to see what would be best for you personally when looking to buy your first property. You can book an appointment with our independent mortgage advisers who will look at the whole market to ensure you are getting one of the best deals available. Click here to book a mortgage advice appointment.
Help to Buy ISA
Anyone saving to buy their first home can open a Help to Buy ISA. With this scheme, the government will boost your total savings by 25%, up to a total of £3,000.
When opening your account you can initially deposit a lump sum of £1,200, however, after this you are limited to paying in a maximum of £200 per calendar month.
The minimum government bonus you can receive is £400, meaning you have to have saved at least £1,600 yourself.
It is useful to note that a Help to Buy ISA relates to an individual person and not a property. This means that if you are planning to buy with a partner for example, you would be eligible for a total bonus of £3,000 each towards your first home.
Shared Ownership
If you can't afford a mortgage which covers the full value of the property, you may be able to buy a share of the home instead. With shared ownership you will be able to own anywhere between 25% and 75% of the property and pay rent on the remaining percentage. You can buy a larger share of your home later on once you can afford it.
Equity Loan
The Government will lend you up to 20% of the cost of a new build home with an equity loan. This means you would only need a 5% deposit and a 75% mortgage to pay for the rest. This is ideal for those who are struggling to make up big deposits.
There are actually many more schemes to lend a hand when buying a property, all of which can be found on the Government website. Some are only suited to individuals or for people with certain circumstances so again, we recommend first checking with a qualified independent mortgage adviser. We can go through the best options for you to find the most affordable solution. Bear in mind that a fee will be payable when applying for a mortgage, all of which will be agreed upon before proceeding. The mortgage broker is also likely to be paid commission from the lender.
Find Out More
You can read the full details at the on all the schemes by clicking on the links below. Remember though, your home may be at risk if you cannot afford to keep up with your mortgage payments.
https://www.gov.uk/government/publications/help-to-buy-isa-factsheet
https://www.gov.uk/guidance/capital-funding-guide/1-help-to-buy-shared-ownership
https://www.gov.uk/government/collections/help-to-buy-equity-loan-guidance-and-application-forms
Maintaining Harmony: Landlord Requirements and Responsibilities in Nottingham's Rental Market
View market insight
The Future is Here: Up-and-Coming Areas in Nottingham's Property Market
View market insight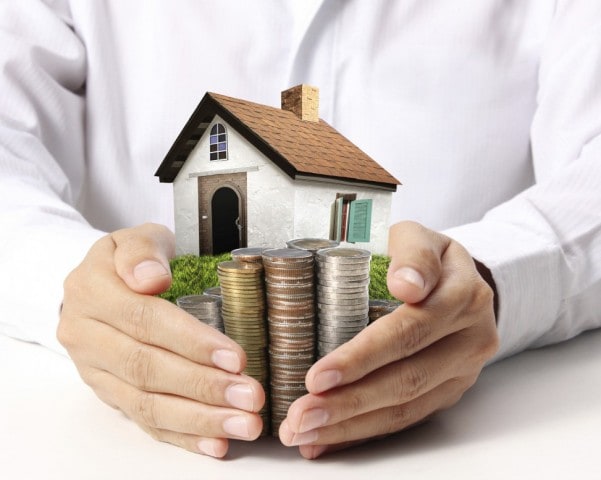 Mastering the Landlord Game: Essential Advice for Nottingham's Property Owners
View market insight