Features buy first property at Victoria Villas
Posted on February 4, 2014 by Walton & Allen
Walton & Allen are pleased to announce that the first property at Victoria Villas in Nottingham has now been sold. Victoria Villas is a prestigious development of 15 listed Victorian mews houses on Mansfield Road within walking distance of Nottingham city centre.
The first proud buyers are Features, which is an exclusive dental health, beauty care and well-being centre which has actually been based in one of the mews houses at 112 Mansfield Road since 1972.
The building was previously rented from Nottingham City Council. But the team were keen to stay in the premises which have been their home for over 40 years, and so were happy to purchase the building which is part of Victoria Villas.
Features is run by husband and wife team, Ken and Carol Place. Ken is a senior dentist practitioner, and after performing complex dental treatments and smile makeovers he noticed the improvement in his patient's lives when this treatment was linked with facial aesthetics and counselling. From here, the range of treatments progressed from general dentistry to cosmetic dentistry to encompass the whole face and even the inner self.
As the team at Features say, 'If you look good on the outside, then you will feel good on the inside and if not, then we can still help.'
As part of the refurbishment of all of the properties, no. 112 will benefit from an electric gate accessible to all clients and designated parking places at the rear of the building. There will also be a small extension to the back of the premises and access to the back door will be improved with shallower steps.
The team at Features are excited about buying their property. As Carol Place says, "The building is secure to provide dentistry and facial aesthetics for the next 999 years! We're really happy to be staying at our home on Mansfield Road and would like to thank Walton & Allen for their help in making this possible."
To find out more about Features and the range of treatments they provide, go to
www.featuresnottingham.co.uk
Maintaining Harmony: Landlord Requirements and Responsibilities in Nottingham's Rental Market
View market insight
The Future is Here: Up-and-Coming Areas in Nottingham's Property Market
View market insight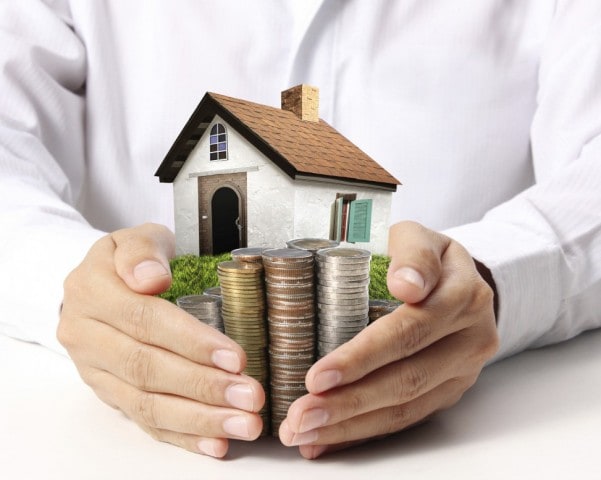 Mastering the Landlord Game: Essential Advice for Nottingham's Property Owners
View market insight