Fantastic properties to let for Nottingham's growing student population
Posted on May 16, 2016 by Ricky Benwell
Walton and Allen, Nottingham's premier Estate and Lettings Agents provide a range of properties to let in Nottingham for the increasing number of students.
Every year, Nottingham welcomes around 10,000 new residents in the shape of fresh-faced students, not just from the UK but from all around the world. They come to study at the three top universities that Nottingham offers: Nottingham University, Nottingham Trent University and the excellent sports university out at Loughborough.
Obviously, all of these students will need accommodation. Most first year students will stay in halls of residence until they find their feet, join friendship groups and become familiar with their surroundings and the city. From the second year onwards, they'll be looking for properties to let and this is where Walton & Allen Lettings Agents come in.
During our time as a lettings agent, in Arnold, Nottingham City and the surrounding areas, Walton and Allen have seen the continued growth and evolution of student accommodation across Nottingham with demand for lettings constantly increasing. We have built up a whole variety of properties for students to let in all areas of the city. We have a good number of HMO (House of Multiple Occupancy) properties available to let at all times. These are the traditional 3, 4, 5 and 6-bedroom properties shared by students and famed for looking like a riot's just taken place in the kitchen and bathroom!
But student accommodation is changing, and the ever-increasing demand in Nottingham has led to the building of over 3,000 self-contained student 'pods' across the city. A pod is basically an ultra-modern bedsit with bed, desk, storage kitchen area and en-suite shower facilities. There can be over 300 pods in a single complex with communal games rooms, gyms and laundry rooms.
Apart from the excellent universities that Nottingham has to offer, the ongoing investment in the city's facilities, shopping centres and nightlife continue to make Nottingham one of the most vibrant cities to study in. With the introduction of new tramlines from Hucknall all the way through to Beeston and the Clifton campuses of Nottingham University, commuting to and from classes from anywhere in the city is now easier than ever.
It all means that Nottingham has a whole lot to offer students. So if you're coming here to study, make sure you contact Walton and Allen and take a look at our properties to let in Nottingham from the second year onwards.
Maintaining Harmony: Landlord Requirements and Responsibilities in Nottingham's Rental Market
View market insight
The Future is Here: Up-and-Coming Areas in Nottingham's Property Market
View market insight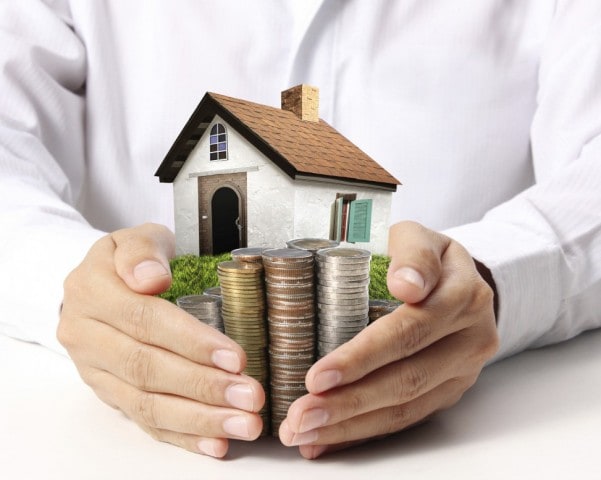 Mastering the Landlord Game: Essential Advice for Nottingham's Property Owners
View market insight