Eviction rule changes
Posted on June 11, 2021 by Walton & Allen
The government have now changed eviction rules, effective from 1st June 2021. Since the beginning of the COVID-19 pandemic, rules were changed which meant landlords have to give tenants a six month notice period. This notice period covered every situation, even if a tenant was not paying rent. Whilst this was helpful for many tenants, some landlords expressed concern.

Now the UK is slowly easing lockdown restrictions and the eviction rules have also changed. Some notice periods have reduced, however they are not yet returning to the same pre-pandemic levels.
As of 1st June, notice periods that were at six months have now reduced to four months. The following will apply:

Anti-social behaviour will reduce to 4 weeks' notice and domestic abuse in the social sector will reduce to 2-4 weeks' notice. In addition, false statement will reduce to 2 to 4 weeks' notice.
If the tenant has been in arrears for over 4 months' then 4 weeks' notice can now be given. A breach of immigration rules will reduce to 2 weeks' notice and the death of tenant 2 months' notice.
Where there is over four months of rent arrears, the notice period will reduce to two months from 1st August 2021.
Housing Minister, Chris Pincher said "The measures will ensure renters continue to be protected with longer notice periods for the coming months, while allowing landlords to access justice – 45 per cent of private landlords own just one property and are highly vulnerable to rent arrears."
In March 2020 the UK government also introduced a ban on bailiff-enforced evictions. This ban has also now been lifted, meaning many landlords can begin to reposess properties with problem tenants.
The government have been working towards making the private rented sector better for tenants for some time.
Later this year they will be conducting a full review of Section 21 evictions, meaning the future of repossessing property could be re-shaped completely.
Maintaining Harmony: Landlord Requirements and Responsibilities in Nottingham's Rental Market
View market insight
The Future is Here: Up-and-Coming Areas in Nottingham's Property Market
View market insight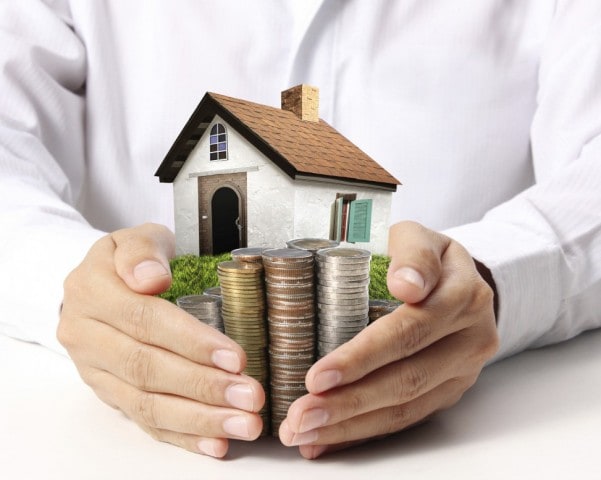 Mastering the Landlord Game: Essential Advice for Nottingham's Property Owners
View market insight