Estate Agents Thurgaton
Posted on February 5, 2018 by Walton & Allen
Estate Agents Thurgaton
Are you looking for estate agents in Thurgaton? We offer free property valuations, property for sale, to rent and Thurgaton mortgage advice.
Thurgaton Property
Thurgaton had an overall average house price in the last year of £565,833. Property was generally more expensive than nearby Nottingham city centre, Southwell and Lowdham.
House prices are up a whopping 100% on last year and 22% on 2008, however this may be due to the very small amount of housing in the village.
About Thurgaton
The village of Thurgaton is 10 miles from Nottingham city centre and 3 miles from Southwell. It has a population of around 450 people. According to the offical website, it has around 10 listed buildings. Like many other small Nottinghamshire villages, it has a pub and village hall. Thurgaton is North East of Nottingham city centre.
The village has a bus service and a local railway station very close by.
Thurgaton Property Valuations
Are you looking to find out how much your property is worth in Thurgaton, Southwell or Lowdham? Get in touch with us using the form below to receive a free, no obligation property valuation. You may be surprised how much your house is worth!
Thurgaton Mortgage Advice
Walton & Allen Financial Services offer mortgage advice in Thurgaton and the surrounding villages of Nottinghamshire. We offer home visits, office appointments or chats over the phone. To receive advice to compare the whole of the mortgage market, fill in the below form or call 0115 9243304.
A mortgage is a loan secured against your home. Your home may be repossessed if you do not keep up repayments on your mortgage or any other debt secured on it. Think carefully before securing other debts against your home.
Walton & Allen Estate Agents Nottingham provide property sales, lettings and mortgage advice.
Maintaining Harmony: Landlord Requirements and Responsibilities in Nottingham's Rental Market
View market insight
The Future is Here: Up-and-Coming Areas in Nottingham's Property Market
View market insight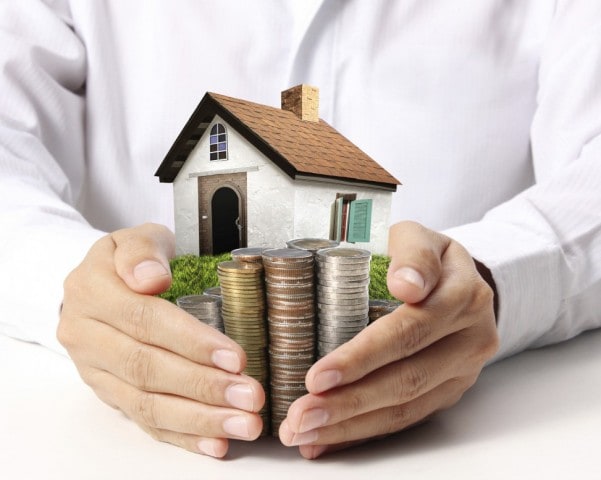 Mastering the Landlord Game: Essential Advice for Nottingham's Property Owners
View market insight